Missing pilot after plane crash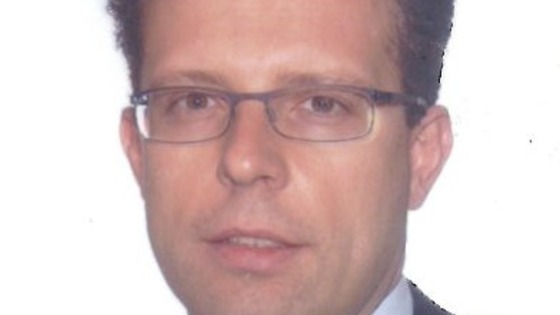 Hampshire Constabulary is leading enquiries into the disappearance of a pilot whose plane came down in the English Channel at the weekend.
Sascha Schornstein took off from Blackbushe Airport in Hampshire in a Cirrus SR22 aircraft at 10.48am, Sunday.
The 36-year-old German national from London was the plane's only occupant.
Its destination was Le Touquet airport in France, but it did not arrive and at around 3.30pm police were notified that the wreckage had been discovered by French search and rescue teams.
Sergeant Andy Thomas said: "The Maritime and Coastguard Agency co-ordinated an extensive search for Mr Schornstein and, although a large amount of wreckage was found, no casualty was located and the decision was taken on Monday not to recommence.
"We are now conducting a missing person investigation and are working with international police as part of our enquiries. I'm keeping an open mind as to what has happened to Mr Schornstein.
"We're releasing a picture of him in case he has been spotted since, or if anyone else has important information that can assist us.
"We're also liaising with the Air Accident Investigation Branch, which has been looking into what caused the aircraft to come down, and a police family liaison officer is in contact with Mr Schornstein's wife to keep her updated."
Anyone with information is asked to contact Hampshire Constabulary on 101 or 0845 0454545 from outside Hampshire and the Isle of Wight.