Fake taxi driver jailed for 11 years for rape
A fake taxi driver who raped a woman in Godstone has been sentenced at the Old Bailey to 11 years in prison.Paul Michael Causer, of Barfleur Lane, Deptford, was found guilty last month of the serious sexual assault in Bone Mill Lane, Godstone on 3 August last year.
He picked up his 31-year-old victim from Shoreditch in east London in the early hours of the morning and drove her to the dead end road where he stopped after pretending his vehicle had a problem.
The 39-year-old then forced himself on the victim and after assaulting her, dumped her at the roadside.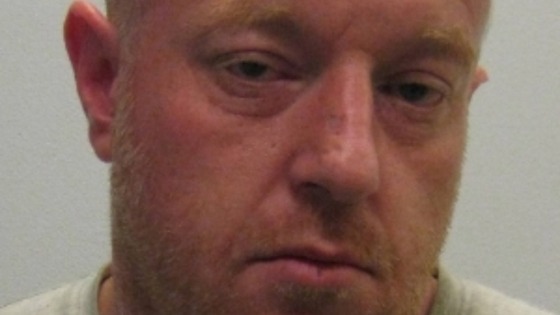 Before the trial he admitted 3 counts of attempted theft after he tried to withdraw hundreds of pounds by using the victim's bank card. He received an eight month sentence for the attempted thefts, which will run concurrently with the 11 years for the charge of rape.
The victim has warned others about staying safe on a night out following her ordeal."The past year has been a nightmare and I am now grateful it is all over but the message I would like to remind people is not to get into an unlicensed taxi.
"Despite being aware of the warnings, this was never something that I thought would happen to me. The horror of that night will affect me for the rest of my life."