World War II plane to be raised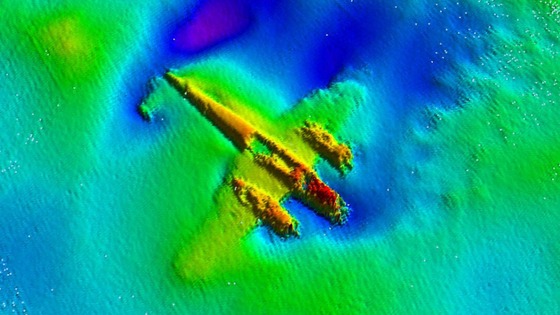 Work has started to raise the only surviving German Second World War Dornier Do 17 bomber from its watery grave in the English Channel.
The aircraft was shot down more than 70 years ago during the Battle of Britain and the project will be the biggest recovery of its kind in British waters, the RAF Museum said.
The existence of the aircraft at Goodwin Sands, off the Kent coast, became known when it was spotted by divers in 2008 at a depth of some 50ft lying on a chalk bed with a small debris field around it.