Animal welfare officer targets the 'despicable' cruelty of the person who dumped a bearded dragon outside in the cold and wet weather.
Read the full story ›
Alex Thomson today began his bid to become the first British sailor ever to win one of the most gruelling sporting challenges on the planet, the Vendée Globe.
The Vendée Globe is a single-handed, non-stop, unassisted race around the world.
Thomson, who's from Gosport, departed from the race start line in France, today alongside 28 other sailors.
After successfully completing the 2012-2013 Vendee Globe and crossing the finishing line in third place, Thomson will this year seek to make history and become the first British sailor ever to win the iconic race. He will do so on-board his new £4.5m IMOCA 60 race boat.
So extreme is the 26,000 nautical mile Vendée Globe, that just 71 of the 138 sailors who have ever attempted to complete the race have successfully made the finish line.
Advertisement
Police in Gosport are appealing for witnesses following a serious assault on a man in Wilmott Lane.
It is believed the 30 year old was thrown down some concrete stairs and then assaulted again whilst on the ground.
He was taken to QA Hospital and treated for injuries to his head, shoulders, arms and hands.
Police are looking to trace a man described as:
• White • Aged 19-20-years-old • 6 feet tall • Skinny build • Short, dark blonde hair with a side parting • White t-shirt • Dark coloured tracksuit bottoms • Trainers
Police would like to hear from anyone who was in the area at that time.
Officers have charged a 28 year-old man in connection with a serious assault in Gosport on Sunday.
A 69 year-old man was injured during an incident on the one-way system on Bury Road at around 5:50pm.
The injured man is still being treated at the Queen Alexandra Hospital in Cosham for a serious head injury.
28 year-old Duncan Snellgrove of Howe Road has been charged with grievous bodily harm and has been remanded in custody.
He is due to appear at Portsmouth Magistrates Court tomorrow.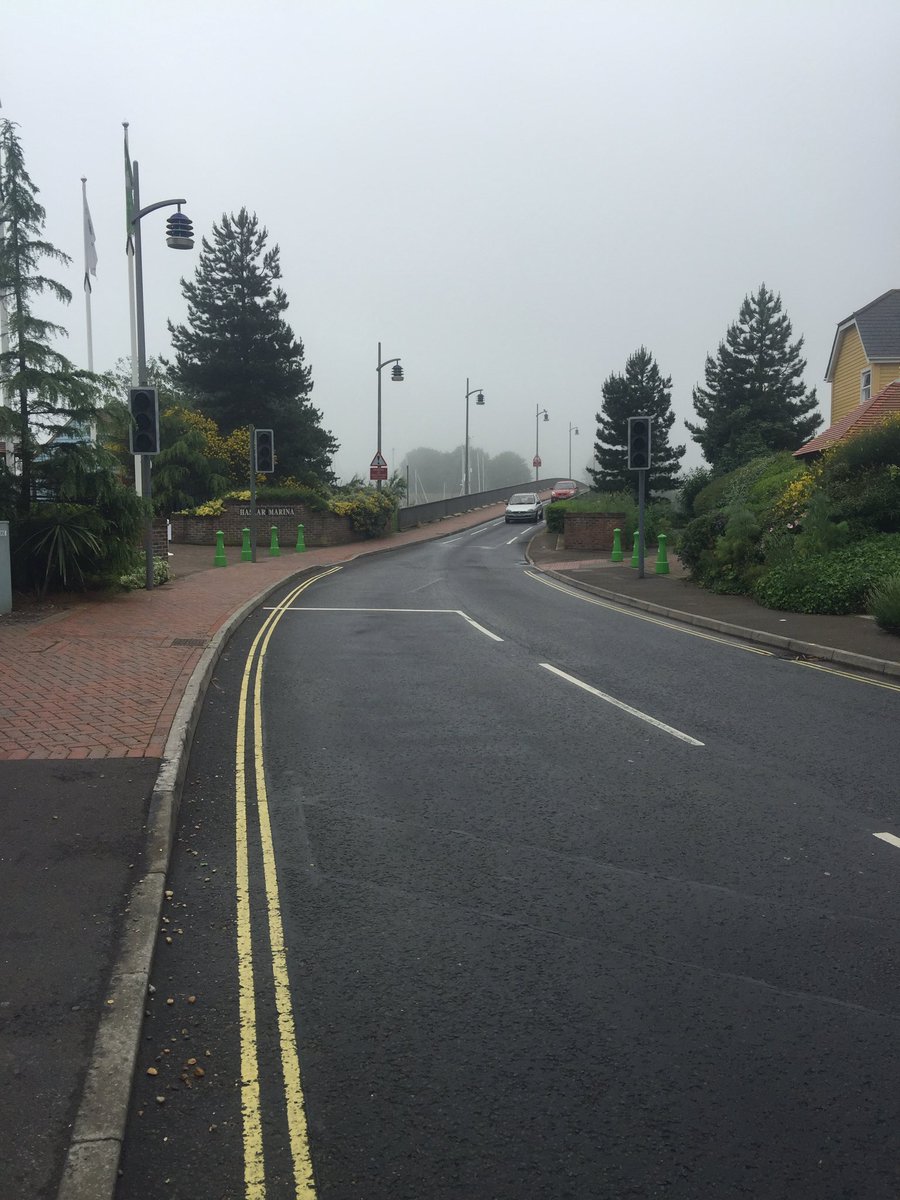 Hampshire Roads Policing Unit say that the Haslar Bridge in Gosport is closed in the direction heading out of town. The inbound route remans open. Southern Electric are working on the problem.
2/2 southern electric and engineers are here no eta as to when the fault will be fixed. Avoid the area of possible #3073
Advertisement
An investigation is underway after a taxi driver was robbed in Gosport.
The 52-year-old victim drove his vehicle to an address in Tribe Road, at around 1am on Monday to collect a passenger.
A man who used his arms to cover his face, approached the vehicle from an alleyway and opened one of the car's doors. He jumped into the front of the vehicle and threatened the driver, demanding he hand over cash.
The driver then fled from the vehicle, which he had started to reverse, and ran into Vernon Road, followed by the unknown man.
The driver threw money at the man after which the man ran away in the direction of Whitworth Road.
Police want to hear from anyone who was in Tribe Road or Vernon Road at around this time? Did you see what happened or see a man running away?
The Conservatives have held Gosport. The Conservatives were down by one seat, with Labour down by two. The Lib Dems were plus three.
The Royal Navy will mark the birthday of Queen Elizabeth II with a 21-gun salute at Fort Blockhouse in Gosport today.
The event is one of many taking place at military establishments across the country. At Portsmouth's Naval base, Royal Navy ships will celebrate with flags displayed along their sides.
"The Royal Navy in Portsmouth always celebrates the Queen's birthday in this way, but this year is obviously extra special as it marks such a significant milestone for Her Majesty."
– Commander David Hilton, Naval Base services manager
A kind-hearted schoolboy is being praised by charities tonight - for his incredible effort to fill the shelves at his local foodbank.
Eight-year-old Ronnie Hazlie, from Gosport, was so moved after watching a documentary on television that he decided to start his own online campaign. He even asked for tins of food, instead of presents, for his birthday.
Ronnie has since collected more than 11-hundred tins for people in need. Richard Jones has his inspirational story.
Load more updates