A hundred years ago today Norman Holbrook lead an attack on an enemy battleship, an exploit which made him the first submariner to be awarded the Victoria Cross.
Four generations of his family gathered in Gosport to mark the occasion and celebrate their illustrious ancestor. Richard Jones reports.
Their loved ones died at the Gosport War Memorial Hospital over fifteen years ago, and ever since they've been searching for answers.
Today a far reaching Independent Investigation has been launched by the Government to try and finally discover the truth into what happened to 92 elderly patients who died after being treated there.
It will be chaired by the former Bishop of Liverpool, who recently oversaw the Hillsborough inquiry. He'll be supported by medical experts, an investigative journalist and a former Scotland Yard commander.
Our Correspondent, Andrew Pate, has covered the story since the start, and reports on the latest developments.
Advertisement
Care Minister, Norman Lamb says "unanswered questions" remain about the care of 92 patients who died at Gosport War Memorial Hospital.
He hopes a new investigation will provide the patients' relatives with some answers:
An independent investigation into the suspicious deaths of 92 people at Gosport War Memorial Hospital, has been launched.
Read the full story ›
Emma Wilkinson (@emmawilkitv)
'Put feet first' is the message to diabetes sufferers in Hampshire, which it's been revealed, has the highest amputation rate in the country.
New figures show more diabetes patients have limbs removed in Gosport and Fareham than anywhere in Britain.
Experts say in many cases, such drastic measures could be have been prevented.
A man who had to have his lower leg removed spoke to other patients at a workshop in Fareham, about the importance of regularly checking feet.
Emma Wilkinson has more details:
An eight year old boy has been taken to hospital with serious injuries after he was hit by a car in Gosport.
He was walking on Eastbourne Avenue near the junction of Worthing Avenue when the collision happened.
Police want to speak to the driver of the vehicle.
Advertisement
Hundreds of Sea Cadets will gather at Petrol Pier to say farewell to the 43-year-old ship that has taken 30,000 cadets on offshore voyages
Read the full story ›
Two thousand runners hit the streets of Gosport this morning, to take part in a half marathon. And as Andrew Pate explains, after a damp start - it was a day enjoyed by competitors of all ages:
5 mins to race & rain has stopped. Gosport Half Marathon runners don't seem too worried. As cameraman I'm delighted http://t.co/qT23LUfwNF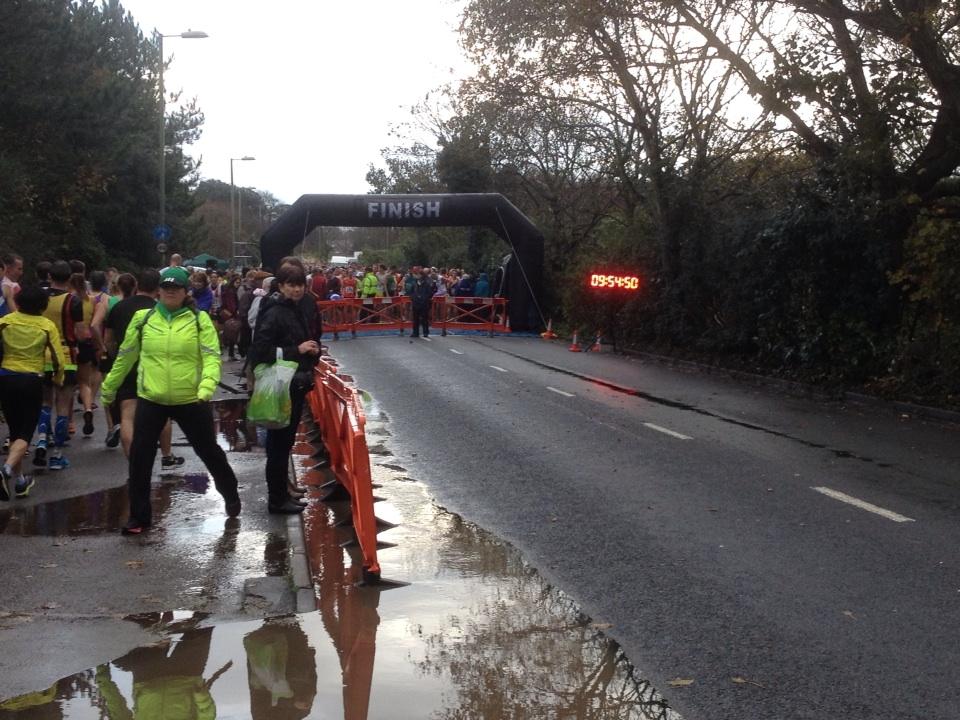 Load more updates