Live updates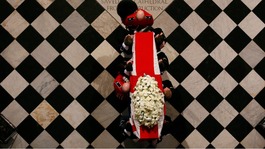 Baroness Thatcher was honoured with a ceremonial funeral at St Paul's Cathedral in the presence of the Queen and dignitaries.
Read the full story
Margaret Thatcher's funeral
National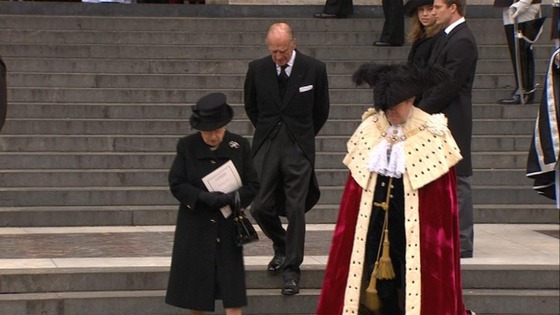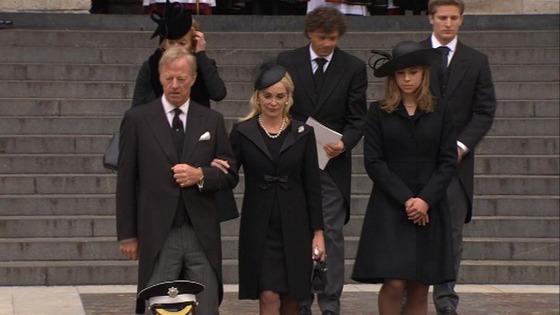 Advertisement
Margaret Thatcher's funeral
National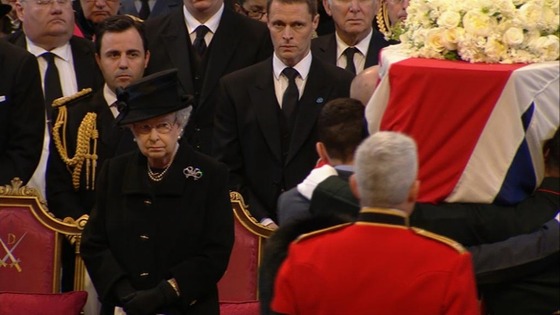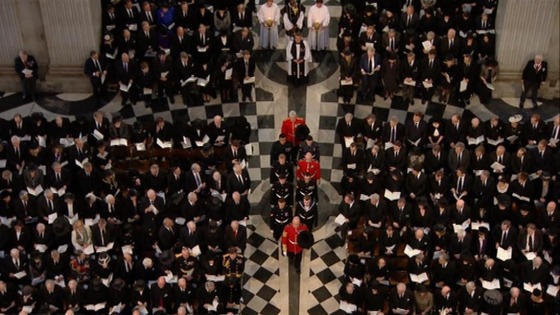 Our runners saw Boston blasts
National
Former Metropolitan Police Officer Graham Whettone has told Daybreak that security protocols surrounding Margaret Thatcher's funeral will most likely be reviewed in light of what happened at the Boston Marathon.
He said: "If they need to advance [the plans] then they will do, there's different tactical options the police can employ at various events, they will just review those now, if they need to advancer them then they will do."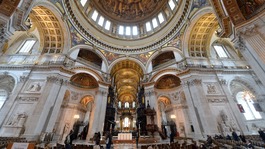 Downing Street has released a detailed Order of Service for Baroness Thatcher's funeral on Wednesday.
Read the full story
Hollywood at Downton Abbey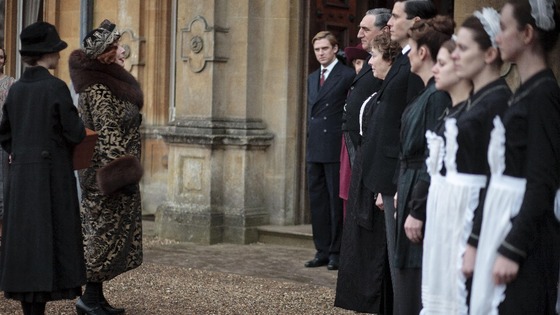 Hollywood actress Shirley MacLaine has spoken of her excitement at joining the Downton Abbey cast. She plays Lady Grantham's mother Martha Levinson in the new series which is set in the 1920s.
Advertisement
Back to top