Live updates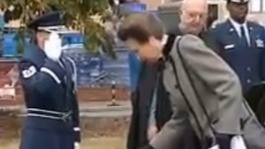 A memorial has been unveiled by the Princess Royal , dedicated to US servicemen at Greenham Common.
Read the full story
Princess's tribute to US crews
Princess Anne dedicates war memorial to US servicemen killed in Berkshire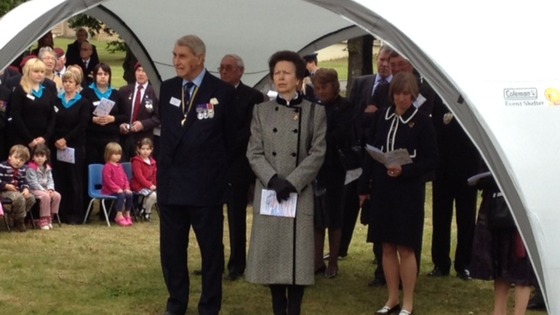 Princess Anne, The Princess Royal, is at Greenham Common in Berkshire today to dedicate a new memorial to American servicemen. Many were based at the area's airbase during the Second World War. Nearly fifty of them were killed in two seperate accidents above the site in December 1944.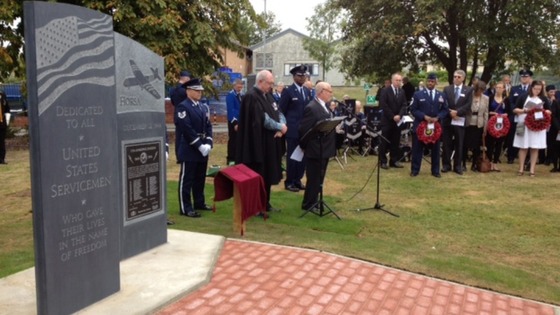 Advertisement
Back to top