Seagulls uphold Poyet sacking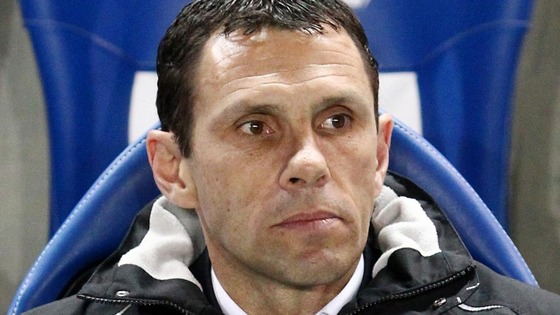 Brighton and Hove Albion have upheld their dismissal of former manager Gus Poyet for gross misconduct.
A statement released by the club today said:
"Following a suspension, investigation, disciplinary meeting, and separate appeal hearing, conducted by three members of the club's board on 11th July and 12th July, Brighton & Hove Albion today confirmed that after further consideration Gus Poyet's dismissal for gross misconduct has been upheld.
"The panel's decision was delivered to Gus Poyet and his advisers a short time ago.
"The club's internal disciplinary process is now complete. In line with the club's policy to ensure and maintain confidentiality and dignity throughout this process, no further details of the disciplinary or appeal hearings will be released at this time.
"Despite the extremely disappointing end to Mr Poyet's career with Brighton & Hove Albion, the club would like to acknowledge Mr Poyet's service to the club, which included leading the club to the League One championship in 2011 and to its highest league finish for more than 30 years in 2013."