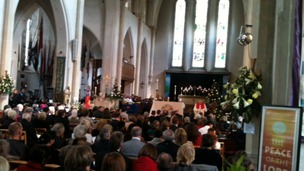 Services have been held in the South and Canada to remember those who lost their lives when Titanic went down.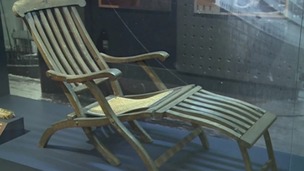 A museum in Halifax is displaying rare items recovered from Titanic after she sank, including one of the only intact deckchairs.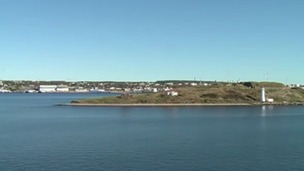 The Halifax area in Canada has been sharing the tale of its involvement in the Titanic story - locals helped with rescue and recovery.
Live updates
Titanic graves: Halifax, Canada
The bodies of the Titanic dead were taken to Halifax where most are today buried. Halifax historian Blair Beed talks to Mike Pearse
Titanic graves: Halifax, Canada
Halifax the final resting place of hundreds of Titanic victims is hoping the more tourists will visit the town to hear about the areas unique heritage.
Advertisement
Titanic graves: Halifax, Canada
Hundreds of newspaper documents and items used to identify Titanic victims are to be displayed online for the first time.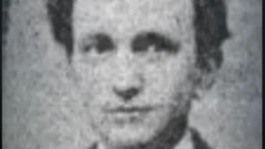 Tom Caudwell's in-law Arthur White was a barber on the Titanic. His body was recovered by the SS Mackay Bennet and buried in Halifax.
Read the full story
Load more updates
Back to top