Amanda Houston has the latest weather forecast for the west of the Meridian region.
Read the full story ›
Advertisement
A key Portsmouth City Council meeting on budget cuts had to be temporarily stopped because of protests.
Demonstrators against proposed council cuts to domestic violence services in Portsmouth let off confetti in the chamber and chanted until they were removed.
The council has to find £11m of savings this year - and had proposed cutting funding to domestic abuse services by £130k. Today councillors announced that funding would be found to continue the service for this year at least.
A local tax rise of the maximum 3.99% for the next four years is also being proposed, as are cuts to the fire service.
Watch Sam Holder explain in a live report from outside Portsmouth Guildhall:
Crowds gathered at Yarmouth on the Isle of Wight to celebrate Shrove Tuesday with the annual pancake day race.
Pictures courtesy of Adrian Evans.
Advertisement
Women fearing budget cuts protest on city hall steps head of crunch meeting.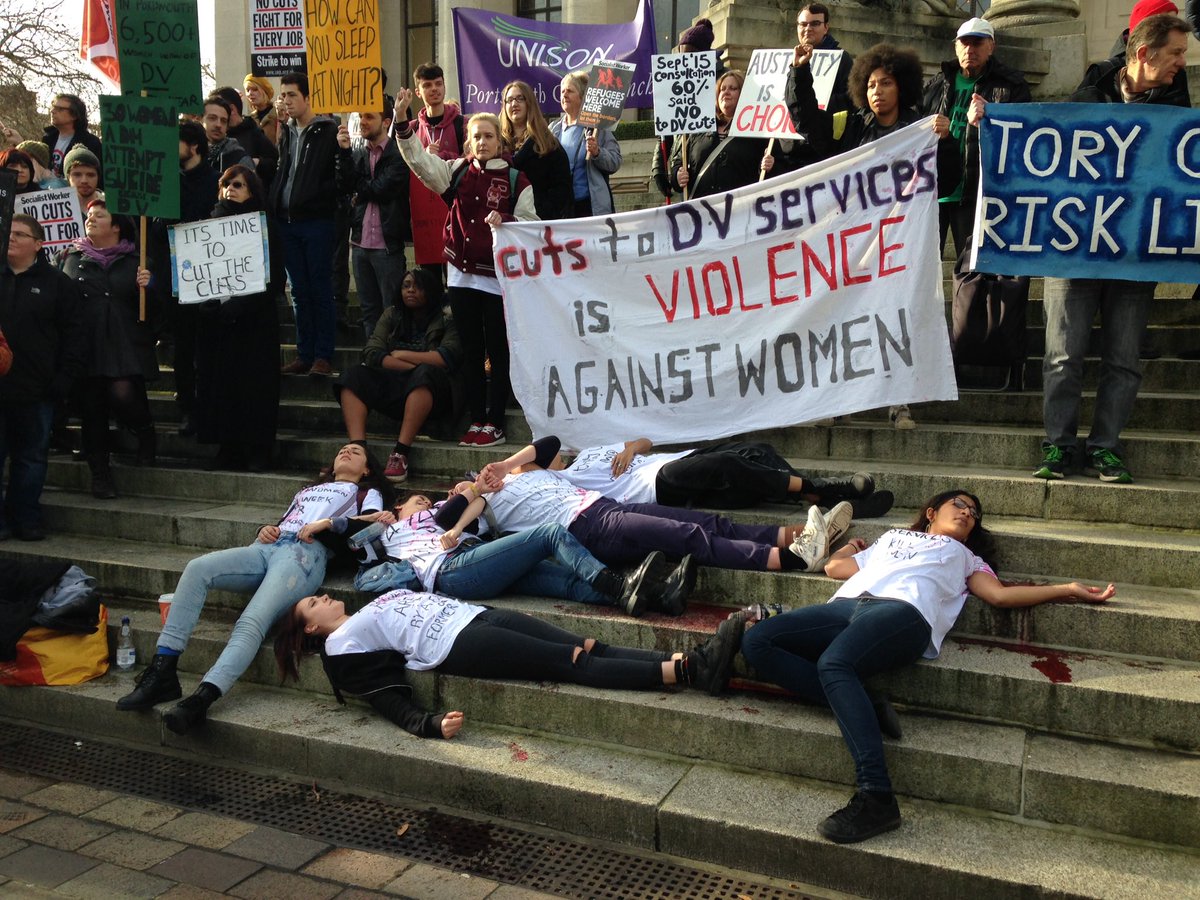 The city council has already made £74.4m of savings over the last five years. But city hall bosses needs to save at least another £31m over the three financial years from April 2016.
The £31m will have to come out of the £207m of spending under the council's control. Almost half of the £207m is spent on looking after vulnerable adults and children.
Protesters made their point to councillors outside a city hall budget meeting this afternoon in Portsmouth. The council needs to save £11 million this year. And £35 million over the next four years. A hundred council jobs could go, and council tax looks set to shoot up by its maximum 3.99 %
The Electrical Safety First charity is warning homeowners to avoid using any electrical appliances that have been recalled.
Read the full story ›
Load more updates