400 people have been caught without seatbelts in a police crackdown in Hampshire. Two of those were children.
Officers have been taking part in a Europe-wide crackdown on offenders. Department for Transport figures reveal you're twice as likely to die in a crash if you're not wearing a seatbelt.
They left their farms in Northern India to fight alongside allied soldiers on the Western Front ..Now the first national monument to Sikhs who served during the First World War is about to be unveiled at the National Memorial Arboretum. The memorial was a labour of love for a foundry in Basingstoke in Hampshire, who've handcrafted this historical masterpiece Divya Kohli reports.
Advertisement
The crew of Portsmouth-based HMS Lancaster are about to make some naval history. They will be leaving Hampshire at the weekend - wearing the Royal Navy's first new uniform in more than seventy years. The design is described as 'more modern and practical'.
An operation to lift 27 tons of scaffolding onto the roof of Winchester Cathedral for repairs to be carried out has been delayed. After months of planning and preparation it was decided this morning that more weight was actually needed as ballast on the gigantic crane that's being used. It's hoped the delicate operation to raise seven huge sections of framework onto the top of the East End of the cathedral will go ahead tomorrow instead.
Winchester Cathedral architect Nick Cox explains why the operation had to be cancelled today.
Two lanes are blocked due to accident on M27 Westbound between J9 A27 (Segensworth/Fareham) and J8 A3024 (Bursledon/Hamble).
The scene at Swanwick in Hampshire this morning.
Advertisement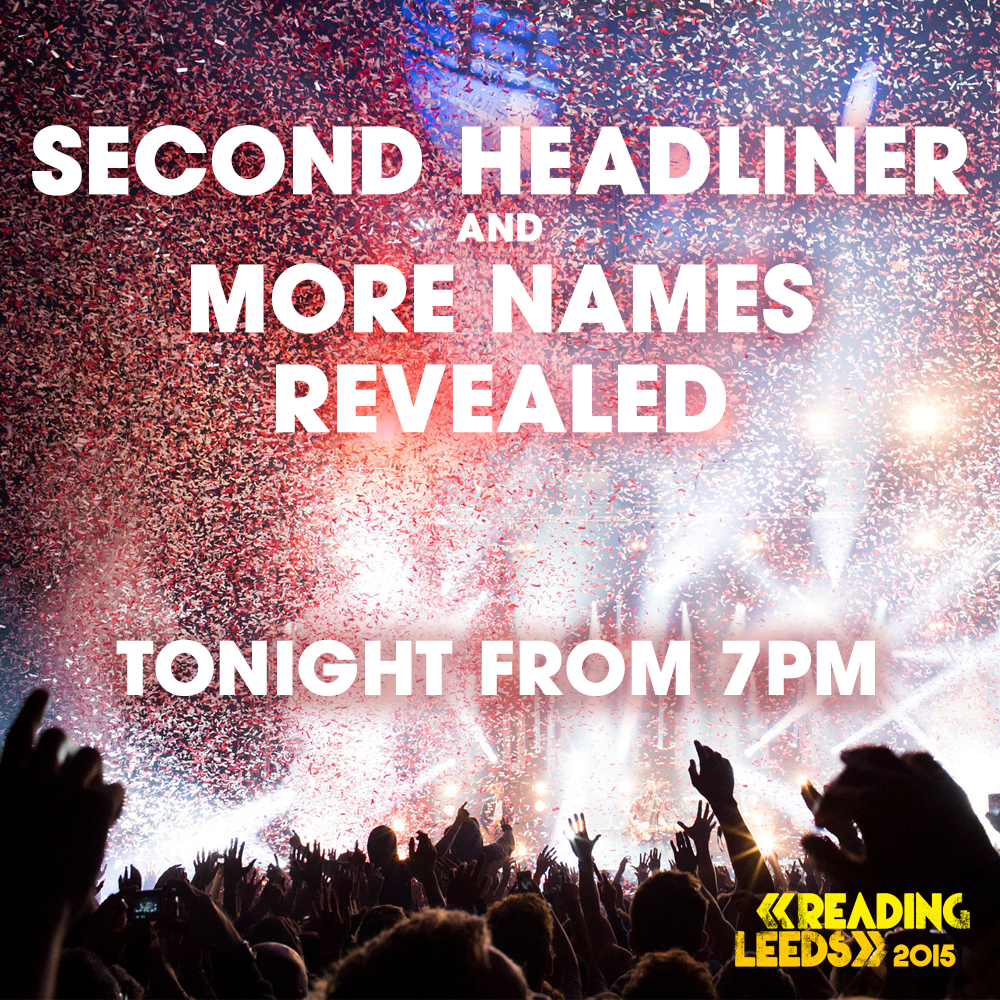 Fraudsters in Southampton are targeting elderly people by arriving at their homes to collect bank cards.
One pensioner was told by a man on the phone that her account had been compromised and her cards would be collected.
He said a courier would arrive to collect the cards. The woman realised something was wrong and cancelled the cards shortly after handing them over.
Business property prices in Winchester rose significantly during 2014. A specialist firm of property consultants says prices rose by more than 10 per cent.
The consultants said there had been a dramatic rise in prices across a range of sectors.
The increase in confidence in Winchester has been boosted by the improvement in the country's economy.
The government has set out plans to spend £100m on Portsmouth Naval Base.
The money would provide new docking facilities for two new aircraft carriers under construction.
The Chancellor George Osborne says that, as well as providing the navy with cutting edge warships, it would create and maintain jobs within the region's shipbuilding industry.
Load more updates