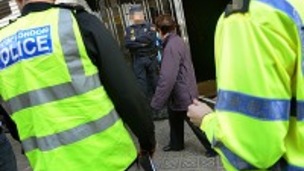 A Hampshire woman speaks out about losing a six figure sum in a fake share scam.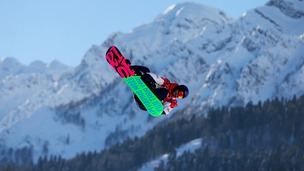 Billy Morgan has made it through to the final of the snowboard slopestyle event at the Winter Olympics in Sochi.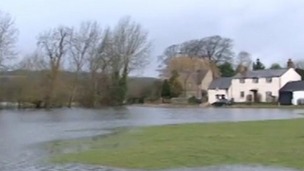 Hampshire County Council has issued advice on dealing with flooding.
Live updates
ITV Meridian travel news
Two lanes are closed and traffic is slow moving on the M27 eastbound in Hampshire between junction 8 for the A3024 (Bursledon/Hamble) and junction 9 for the A27 (Segensworth/Fareham). There's congestion to junction 4 for the M3.
Police recover a man's body from Hampshire river
A man's body has been recovered from a river in Hampshire. A Hampshire Constabulary spokesman said: 'We can confirm police were called today to the discovery of a man's body in the River Anton near the Waterloo Court area of Andover, Hampshire.
'The body has been recovered from the river and formally identified. Police won't be in a position to name the deceased man until all next-of-kin have been informed. The death is not being treated as suspicious.'
Advertisement
Hampshire runners excel in half-marathon
Runners make the most of the sunshine, as they raise money for the Oakhaven Hospice in Lymington. More than £40,000 has been raised with the John Austin half-marathon, since the race was founded three years ago.
Portsmouth sailing company wins Euromillions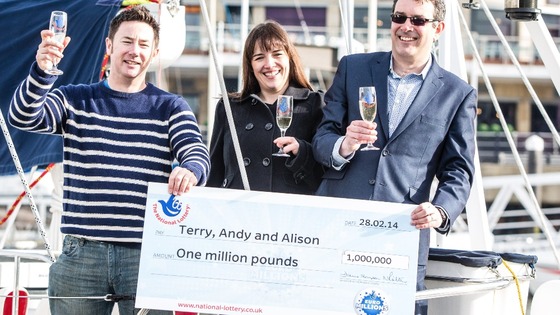 Three workers from a Portsmouth company are celebrating after they won one million pounds in the Euromillions Raffle last Friday.
Terry Hunt checked their syndicate ticket online to see they had won and immediately called his fellow colleagues.
The trio have been playing EuroMillions every Tuesday and Friday for the past three years.
Terry Hunt, from Havant, said:
"You can imagine the commotion in the office and it was so nice that everyone was genuinely delighted for us. In fact it was only towards the end of the day that I realised I'd left the winning ticket lying around on my desk for most of the time – we were all so carried away with excitement."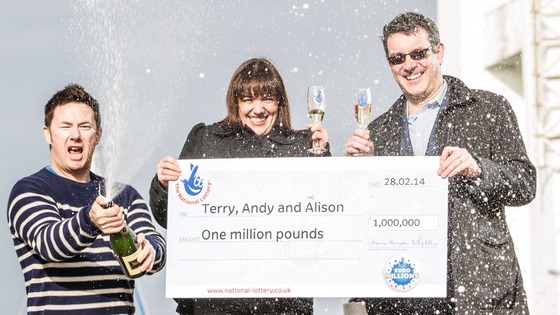 Fellow syndicate member Alison Gruar, said:
"I got married in January and then bought a new house - we also have a young child so I have been really worried about money to the point that I have been losing sleep. This win is a game changer for me. We will be able to pay off our debts and start enjoying life a bit more."
£49k of jewellery taken from Hampshire home
Hampshire Police are appealing for information after £49,000 worth of jewellery was taken during a break-in at a Farnborough home.
The items were taken from a house in Cedar Road between the 14th to 17th February in two safes.
The discarded safes were later found smashed open off Hawley Lane on the 21st February.
A unique engraved parachute regiment was amongst the items stolen, as well as several Rolex and Tag Heuer watches and diamond rings.
Aldershot Police would like to hear from anyone who has been offered a large amount of jewellery or the distinctive watch for sale.
Man suffers head injury in violent Eastleigh robbery
A 21-year-old man from Eastleigh suffered a bruised and swollen face after two men attacked him as he walked along the street.
The incident happened between 1.30 and 1.40am on Sunday 2nd March along Desborough Road in the town.
Two men ran towards him and dragged him to the floor then threatened him and demanded his phone and wallet.
He was then punched in the head but his attackers ran off as a group of youths approached them.
This was a violent and unprovoked robbery on a young man who was walking home from work. We'd like to hear from anyone who saw what happened, or who has information to come forward."
– Susan Hampton, Eastleigh Detective Constable
Advertisement
Man exposes himself to Southampton teens
Police are searching for a man who indecently exposed himself to two teenage girls in Southampton.
The man was driving a small blue car when he exposed himself to two 15-year-old girls on Friday 28th February at 6.45pm.
The man offered the girls money and exposed himself to the girls on Oak Road and they ran off unharmed.
The man is described as white, between 25-30 years old, skinny and 6ft tall with brown spiky hair.
This is an isolated incident and we have not received any other similar reports. I'd urge anyone who recognises the description and knows of a similar man in the area, who owns or uses a small blue vehicle, to contact us."
– PC Lauren Dunkason
Shetland ponies that couldn't walk are rescued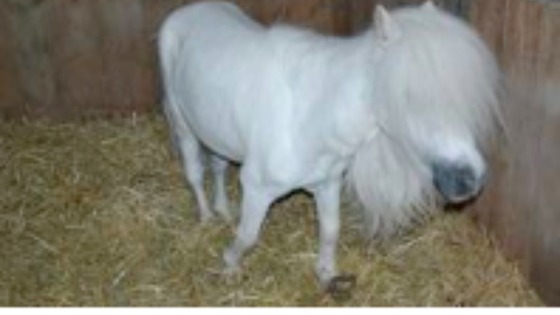 Two brothers from Andover in Hampshire have been disqualified from owning or keeping horses for five years after two Shetland ponies in their care were found to have such grossly overgrown hooves they could not walk.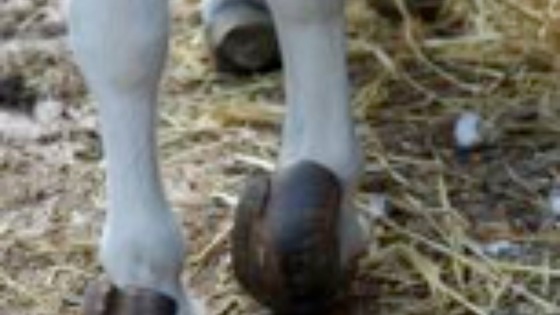 RSPCA inspector Will Hendry visited the house on 9 September 2013 after concerns were raised about the ponies, a 25-year-old male grey Shetland called Merlin and a 15-year-old female grey Shetland called Hobby.
Basingstoke Magistrates' Court was told that when Merlin was examined by a farrier and a vet he had been in such severe pain that he had to be put to sleep to end his suffering. X-rays later showed that the pedal bone in each of his feet had started to disintegrate due to chronic laminitis.
Hobby was taken to an equine hospital the next day where she was exhibiting signs of extreme pain in all four feet. Her X-rays also showed that the pedal bones had rotated and started to disintegrate. She was also put to sleep to end her suffering.
Hampshire pensioner is victim of world-wide cold caller scam
She parted with £175,000 pounds of life savings with the promise of a safe investment. But tonight a pensioner from Winchester says she's ashamed to show her face after becoming one of hundreds of victims of an international phone scam.
The con artists tricked people into buying £15 million worth of fake shares - providing themselves with a luxury lifestyle of fast cars, designer watches and multi-million pound properties.
More than 100 suspected fraudsters are now being held by police who believe at least 850 victims were targeted. But as Sarah Cooper reports, police think that's just the tip of the iceberg.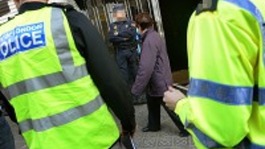 A Hampshire woman speaks out about losing a six figure sum in a fake share scam.
Read the full story
Load more updates
Back to top