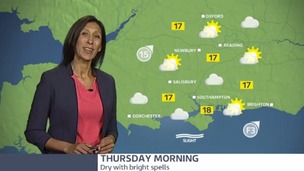 The latest weather forecast for the Meridian West region.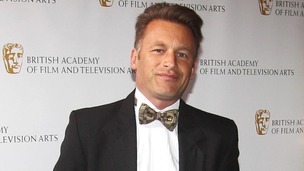 Chris Packham is returning home after being questioned by Maltese police on a trip highlighting the illegal hunting of migrating birds.
Nine Hampshire schools are set to share in just under £23million worth of new high quality learning spaces.
Live updates
ITV Meridian weather forecast
Amanda Houston presents the latest forecast for the Meridian West region.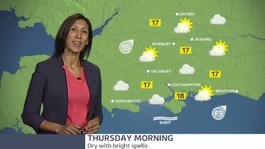 Advertisement
Section of aircraft carrier prepares to leave Portsmouth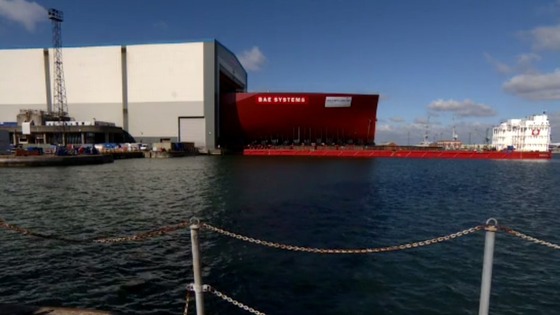 A milestone has arrived today - as the end of shipbuilding in Portsmouth draws closer.
A large section of the aircraft carrier, Prince of Wales, is being moved onto a large barge ready for its departure for Scotland next week. More than nine hundred workers have lost their jobs, but BAE says most of them are being re-deployed.
Paul Bowsher from BAE Systems, said it was an honour to be involved in the building of the nation's aircraft carriers.
Critically endangered leopard cub takes first steps outside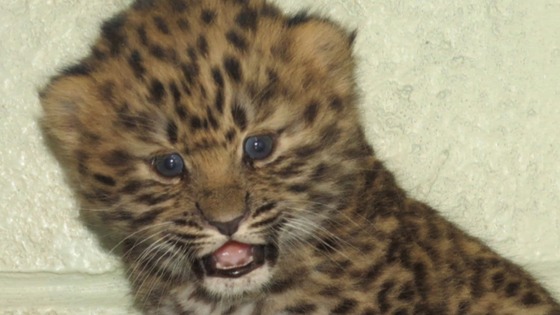 A critically endangered Amur leopard cub will take her first steps out of her den later. The 12-week-old baby, which is living at Marwell Zoo near Winchester, is thought to be one of only 35 Amur leopards left in the world. Until now she's been kept with her mother Kala.
Missing teenage girl last seen in Southampton
86-year-old woman hurt after mobility scooter collision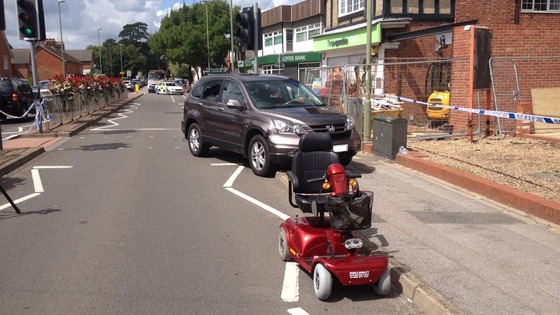 An 86-year-old woman riding a mobility scooter has been taken to hospital after she was hit by a car in Hampshire. Her condition is described as serious.
The collision happened at about 10.15am on a pedestrian crossing on Bridge Road, Park Gate. The female driver of the car was described as upset but unhurt.
The road was closed for three hours but has now been re-opened. Hampshire Police are appealing for witnesses.
Advertisement
86-year-old woman hurt after mobility scooter collision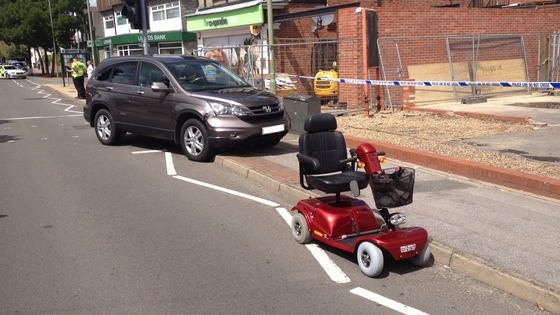 A mobility scooter was involved in a collision with a car on Bridge Road in Park Gate, Hampshire. Officers were called to the scene near the Co-Op. Motorists should expect delays as officer investigate. More to follow.
"Shocking inequalities" in the number of deaths from heart and circulatory disease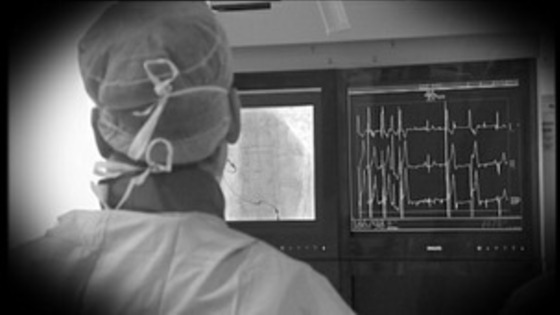 People in some parts of Britain are four times more likely to die from heart disease than those in other regions, a charity has said. Latest figures uncovered by the British Heart Foundation (BHF) show "shocking inequalities" in the number of deaths from heart and circulatory disease, the charity said. The BHF has released a list of the places with the highest and lowest death rates for cardiovascular disease (CVD). Parts of Hampshire and Surrey have the lowest death rates from CVD in under 75s. Across the UK around 100 people under the age of 75 die from CVD every day. In Hart, Hampshire, 34.9 people out of every 100,000 under the age of 75 die prematurely from CVD. In Winchester, Hampshire, the figure is 43.4 people out of every 100,000. In Mole Valley, Surrey, 44.8 people out of every 100,000 under the age of 75 die prematurely from CVD. In Waverley, Surrey, that figure is 47.1 people out of every 100,000.
Sir David Frost's son follows in his father's footsteps
The son of the late Sir David Frost is following in his father's footsteps to become a television interviewer.
Sir David died in September last year, while on a cruise ship which had set sail from Southampton.
His son, Wilf Frost, has interviewed the X-Factor's David Walliams, the FA Cup Chairman Greg Dyke and, tonight, for ITV Meridian, the '70s 'Spoon Bender' Uri Geller.
The family have long associations with the South. Sir David was born in Tenterden in Kent - and went to Gillingham Grammar School.
The family home was near Romsey, in Hampshire. Sir David lived there with his wife Lady Carina and three sons. Wilf, himself, went to Eton and Oxford.
Wilf's interview with Uri Geller - at his Berkshire home - is followed by a studio sofa chat, with our presenters Sangeeta Bhabra and Phil Hornby, about growing up in a famous family.
Man runs from jewellers wearing most expensive watch
by Sarah Cooper @SarahCooperITV
A £1,000 reward is being offered to help catch a snatch thief who tried on the most expensive watch in a jewellers, before running away with it on his wrist.
The brazen thief, wearing sunglasses, asked to try on the rolex - with an £8,000 price tag. But seconds later he was gone. The robbery happened at David Mellor Jewellers at the Swan Centre in Eastleigh. Sarah Cooper speaks to one of the shop workers, Milly Blake, and James Mellor, managing director in training, in her report.
Load more updates
Back to top