The crew of Portsmouth-based HMS Lancaster are about to make some naval history. They will be leaving Hampshire at the weekend - wearing the Royal Navy's first new uniform in more than seventy years. The design is described as 'more modern and practical'.
An operation to lift 27 tons of scaffolding onto the roof of Winchester Cathedral for repairs to be carried out has been delayed. After months of planning and preparation it was decided this morning that more weight was actually needed as ballast on the gigantic crane that's being used. It's hoped the delicate operation to raise seven huge sections of framework onto the top of the East End of the cathedral will go ahead tomorrow instead.
Winchester Cathedral architect Nick Cox explains why the operation had to be cancelled today.
Advertisement
Two lanes are blocked due to accident on M27 Westbound between J9 A27 (Segensworth/Fareham) and J8 A3024 (Bursledon/Hamble).
The scene at Swanwick in Hampshire this morning.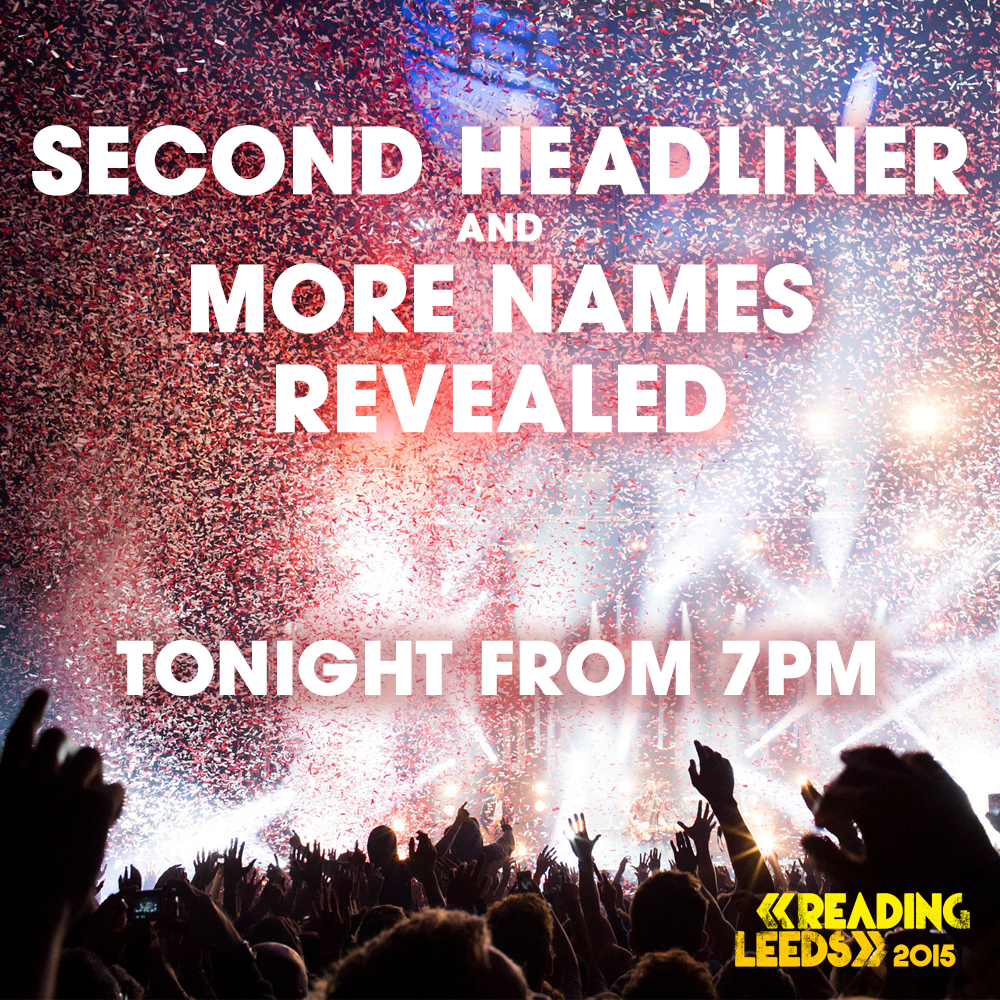 Fraudsters in Southampton are targeting elderly people by arriving at their homes to collect bank cards.
One pensioner was told by a man on the phone that her account had been compromised and her cards would be collected.
He said a courier would arrive to collect the cards. The woman realised something was wrong and cancelled the cards shortly after handing them over.
Advertisement
Business property prices in Winchester rose significantly during 2014. A specialist firm of property consultants says prices rose by more than 10 per cent.
The consultants said there had been a dramatic rise in prices across a range of sectors.
The increase in confidence in Winchester has been boosted by the improvement in the country's economy.
The government has set out plans to spend £100m on Portsmouth Naval Base.
The money would provide new docking facilities for two new aircraft carriers under construction.
The Chancellor George Osborne says that, as well as providing the navy with cutting edge warships, it would create and maintain jobs within the region's shipbuilding industry.
The eastbound M3 will be closed between junctions 5 and 4a this evening (Thursday) from 9pm until 5.30am for road surface repairs.
There will be a signed diversion route via the A30.
Drivers using these sections of the M3 are advised by the Highways Agency to plan their journeys and allow some extra time to reach their destinations.
Asana Greenstreet @AsanaITV
An earthquake in an area of Hampshire, which had a magnitude of 2.9, was of "high intensity" according to geologists because of its proximity to the surface.
People reported feeling the shockwaves as far away as Newbury and Bournemouth, but the epicentre of the quake was at Winnall near Winchester.
Residents reported hearing a large bang and thought a plane had crashed.
Asana Greenstreet has been speaking to people who felt the earth move:
Load more updates