Hastings Pier has been officially reopened - six years after a devastating fire. Over ninety thousand people have visited the restored pier over the last month. But today's official gala - ahead of tonight's concert by Madness - shows Hastings Pier is back in business. Charlotte Wilkins has been speaking to Beatrice Rapley, Learning and Education Manager; Simon Opie, Chief Executive of Hastings Pier Charity and Sid Saunders, a resident of Hastings.
Students and locals protest about what they fear are 'closure plans' for Brighton University's Hastings campus
Read the full story ›
Advertisement
Labour has kept control of Hastings Council. Tom Savvides talks to the Labour leader of the council Peter Chowney and Liam Atkins, the Conservative group leader.
Seventeen seats were up for election (half the council).
Results: Labour 14, Conservatives 3.
Turnout was 35.7%
Labour holds Hastings, with no change in the allocation of seats.
Advertisement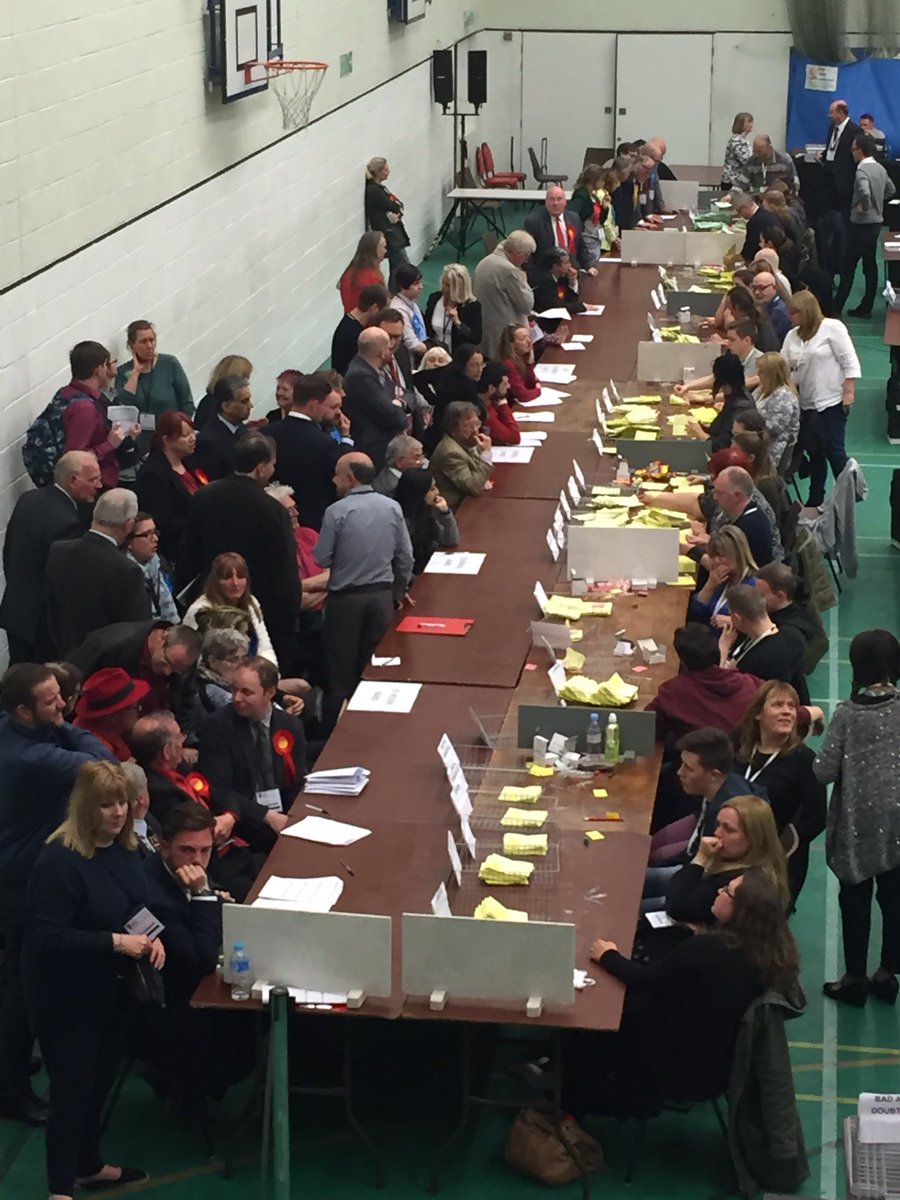 Thousands of bikers head to Hastings for a biking festival that organisers say now rivals the Isle of Man's TT races
Read the full story ›
Hastings-born Suggs helps complete pier decking, six years after it was destroyed by fire
Read the full story ›
Three and a half thousand people have taken part in the Hastings Half Marathon. The event is now in its thirty second year and attracts fun runners as well as athletes from around the world. The majority of participants are raising money for charity but some use it as a warm up for other marathons and major races. Tom Savvides reports
Load more updates