Labour has kept control of Hastings Council. Tom Savvides talks to the Labour leader of the council Peter Chowney and Liam Atkins, the Conservative group leader.
Seventeen seats were up for election (half the council).
Results: Labour 14, Conservatives 3.
Turnout was 35.7%
Advertisement
Labour holds Hastings, with no change in the allocation of seats.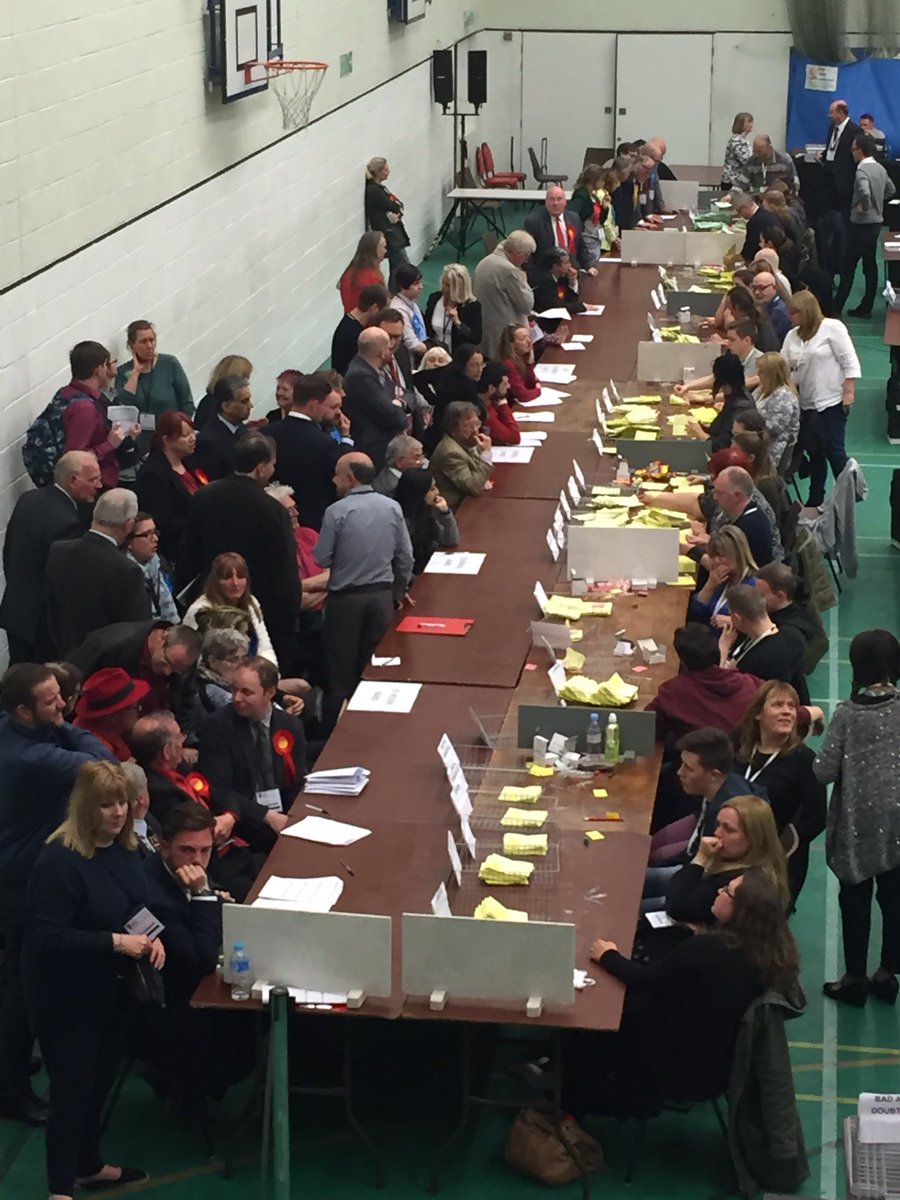 Thousands of bikers head to Hastings for a biking festival that organisers say now rivals the Isle of Man's TT races
Read the full story ›
Advertisement
Hastings-born Suggs helps complete pier decking, six years after it was destroyed by fire
Read the full story ›
Three and a half thousand people have taken part in the Hastings Half Marathon. The event is now in its thirty second year and attracts fun runners as well as athletes from around the world. The majority of participants are raising money for charity but some use it as a warm up for other marathons and major races. Tom Savvides reports
Human rights organisation, Liberty, is calling for a fresh inquest into the death of Sean Benton from Hastings.
The young soldier was found with gunshot wounds to the chest at Deepcut army barracks in 1995.
The Attorney General is due to decide whether to open a new inquest over the next few months.
The miniature railway in Alexandra Park in Hastings has been reopened.
The railway was originally opened in 1980, with a second loop built in the late 1980s.
Originally mixed gauge, the line was operated on an occasional basis by local model engineers, but their use stopped early last year, and the track and buildings fell into disrepair.
The operation was taken over late in 2015 by Dan Radcliffe, who runs Hastings Miniature Railway on the town's seafront who has completely overhauled the line.
Load more updates