A battle over compensation for the closure of Hastings Pier reaches the Supreme Court today.
Hastings Council is making a last attempt to avoid paying businesses for shutting part of the pier in 2006 for health and safety reasons.
Lawyers are trying to secure the money for creditors of one of the traders.
Two people have been charged with the murder of a man whose body has never been found.
Karl Bunster was last seen in Hastings last December. He hasn't been seen since. Ben Walton and Stacey McClymont from Exeter, have been charged by officers.
Advertisement
With the EU referendum just weeks away, some of us are still deciding whether to vote in or out. And nowhere is the debate more impassioned than in the fishing industry.
Many inshore fisherman say quotas imposed by Brussels have destroyed their livelihoods.
Others say the limits on what can be caught have been vital to protect dwindling fish stocks.
Malcolm Shaw reports now from Hastings, where fishing has been a way of life for over 1000 years.
Hastings Pier has been officially reopened - six years after a devastating fire. Over ninety thousand people have visited the restored pier over the last month. But today's official gala - ahead of tonight's concert by Madness - shows Hastings Pier is back in business. Charlotte Wilkins has been speaking to Beatrice Rapley, Learning and Education Manager; Simon Opie, Chief Executive of Hastings Pier Charity and Sid Saunders, a resident of Hastings.
Students and locals protest about what they fear are 'closure plans' for Brighton University's Hastings campus
Read the full story ›
Labour has kept control of Hastings Council. Tom Savvides talks to the Labour leader of the council Peter Chowney and Liam Atkins, the Conservative group leader.
Advertisement
Seventeen seats were up for election (half the council).
Results: Labour 14, Conservatives 3.
Turnout was 35.7%
Labour holds Hastings, with no change in the allocation of seats.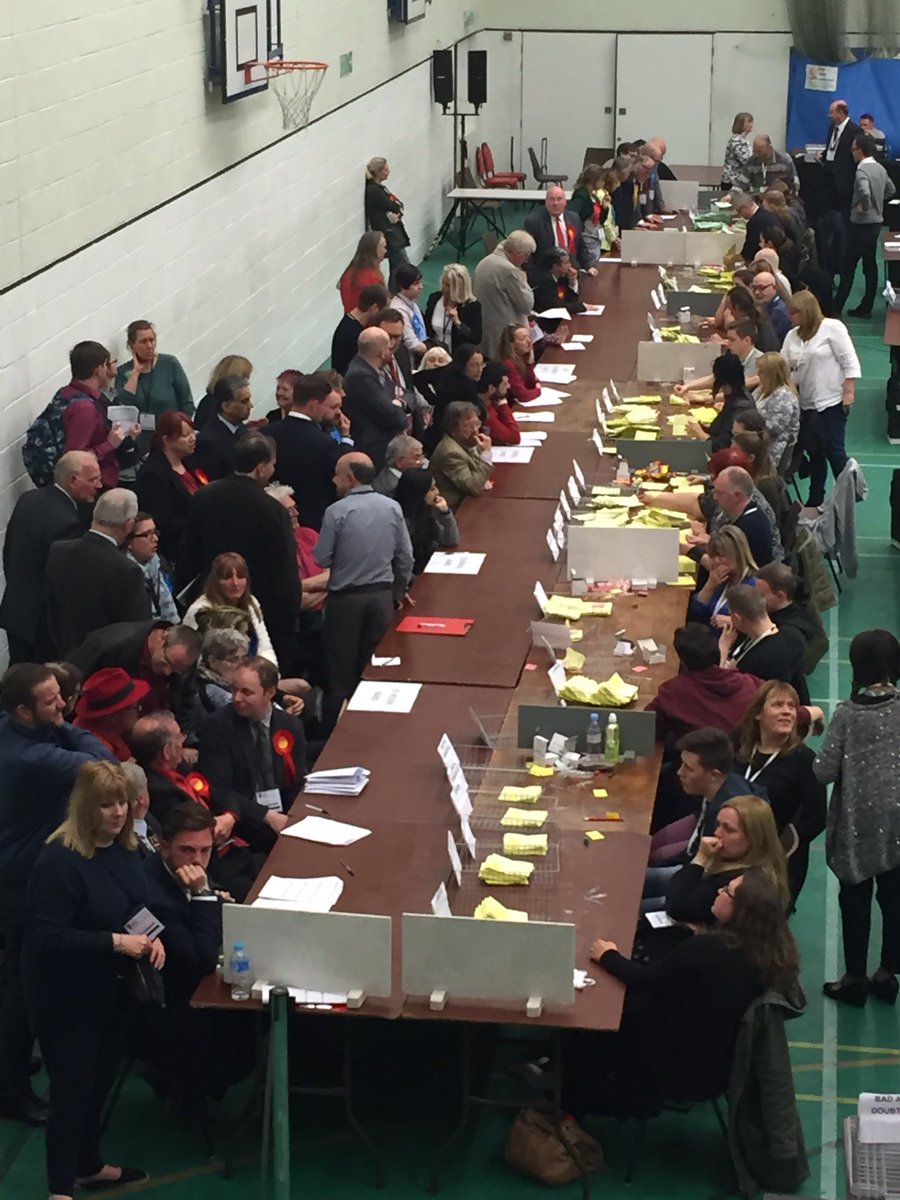 Load more updates