18 year old charged in murder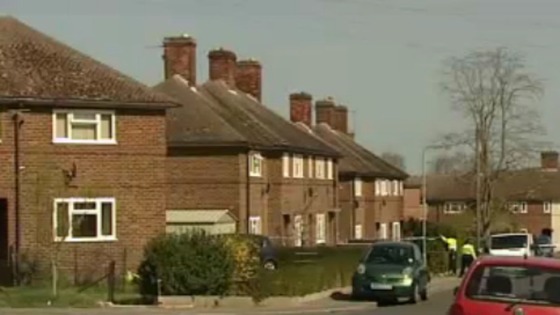 A teenager accused of murder has been remanded in custody. Haydan O'Callaghan, aged 18, of Saunders Road in Oxford, made a brief appearance at Oxford Magistrates' Court today. He is charged with killing 29-year-old Aaron Buron in the Rose Hill area of Oxford, on the evening of Saturday 31st March.
Haydan O'Callaghan is also charged with causing actual bodily harm to an 18-year-old woman on the same night. He was remanded in custody to appear at Oxford Crown Court on Wednesday 4th April.