No water on the hottest day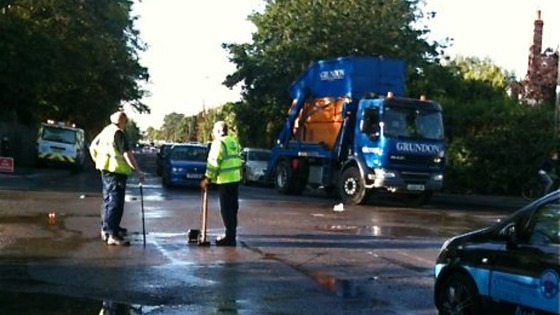 We're getting reports that a burst water main is affecting hundreds of homes in Headington, Oxfordshire, this morning.
Water supplies went off at around 6.30am and it's believed homes between Ramsay Road and Snowdon Mede are affected - on what's hoped to be one of the hottest days of the year.
The problem relates to a burst water pipe in the Old Road and Windmill Road areas.