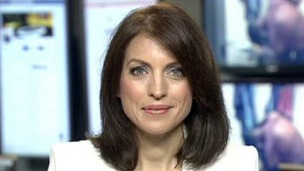 Amanda Piper brings you a first look at the stories making the news today - with Simon Parkin's weather forecast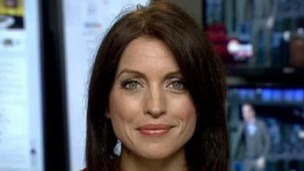 A round up of the stories from across the Meridian region with Amanda Piper. Simon Parkin has today's weather.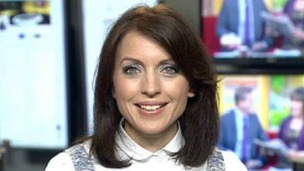 If you missed any of our Daybreak bulletins this morning, Amanda Piper has a full round up.
Back to top