Live updates
Vauxhall crash pilot from Berks
London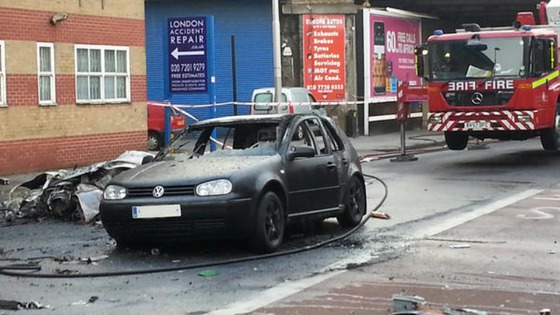 Advertisement
Heli crash causes rail delays
South West Trains has confirmed that its rail services are not currently able to call at Vauxhall Station as a result of the helicopter crash in the area.
Train services are still running through the area but are not currently able to stop at Vauxhall Station to pick up or drop off passengers.Service updates are available on the South West Trains website and on Twitter at @SW_Trains
Heli crash causes rail delays
National
Confirming the deaths of two people in this morning's helicopter crash, Scotland Yard said two more people have been taken to a south London hospital. Their condition is unknown.
Heli crash causes rail delays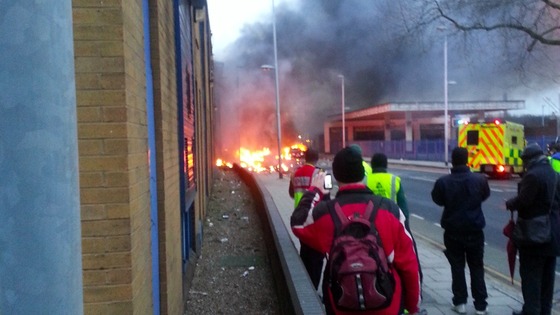 The helicopter came down during the rush hour this morning. Visibility was limited due to thick mist around the area where the crane is situated. Full coverage of the story on ITV News' national site here
Heli crash causes rail delays
National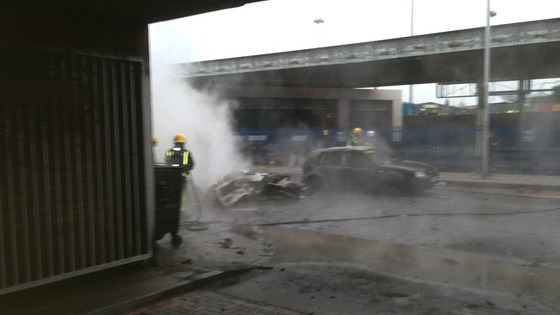 Advertisement
Heli crash causes rail delays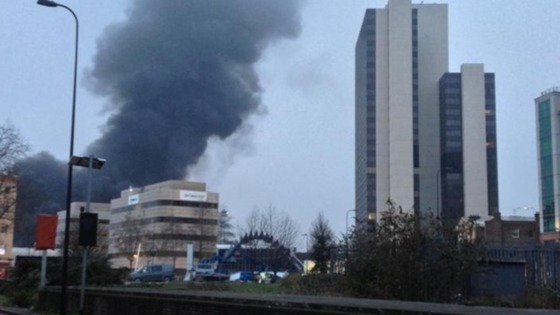 South West Trains said that all services had been brought to a halt by the incident.
The company say they were briefly stopped and were now normal.
Thousands of passengers would have been on trains on that section of line at the height of the rush hour.
Heli crash causes rail delays
Some rail passengers from the south heading to London have been delayed after a helicopter crashed into a crane near Vauxhall in south London.
The incident which is being classed as a major emergency happened just after 8am.
All trains from the south to Waterloo pass near where the incident occoured.
Services were stopped because of heavy smoke.
South West Trains say services are now running as normal and current delays are minimal.
Load more updates
Back to top