Live updates
Fire in Henley-on-Thames
Henley fire: First picture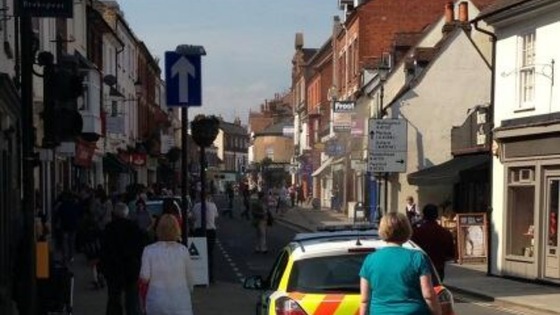 Fire in Henley-on-Thames
A4155 Duke Street Southbound closed, delays due to building fire between A4130 Hart Street / West Street / Market Place and Greys Road.
Advertisement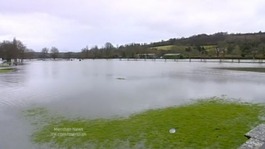 Henley-on-Thames has been affected by flooding along the River Thames. A museum has been saved because it has been built on stilts.
Read the full story
Latest on the region's floods
Flood waters remain high at Henley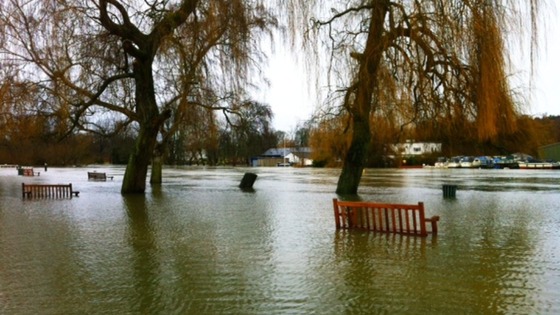 Row2Recovery on show
Row2Recovery: Your chance to see a very special boat
Two former soldiers who took part in the Row2Recovery challenge to row across the Atlantic have been telling their story in Henley-on-Thames.
Corporal Neil Heritage, who lost both his legs in Iraq, and Alex Mackenzie travelled three thousand miles in 51 days. The boat they used has gone on display at the town's River and Rowing Museum. In the video Alex shares his story.
Row2Recovery on show
Row2Recovery boat at Museum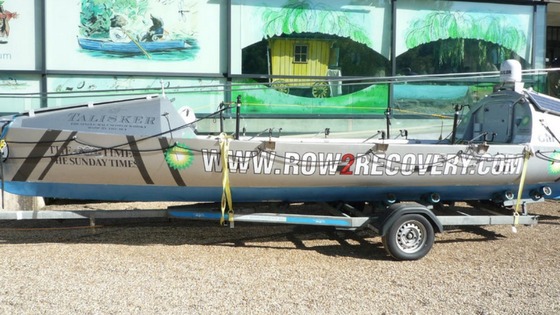 Advertisement
Row2Recovery on show
Museum promotes Row2Recovery exhibit
We are very excited about meeting the @row2recovery crew at the Museum this afternoon! Come and see their amazing boat, on display now!
From
@river_rowing
on Twitter:
Row2Recovery on show
Row2Recovery team's boat on display
The boat used by the Row2Recovery team to cross the Atlantic is on display for first time at the River & Rowing Museum in Henley-on-Thames.
Early this year, the four amputee and two able bodied servicemen completed an epic journey, rowing 3,000 miles across the Atlantic from the coast of Africa to Barbados.
Rowers return to Olympic party
Leander celebrates rowing success
Huge crowds have gathered in Henley-on-Thames to greet the British Olympics rowers.
Thousands joined the celebrations in the hope of catching a glimpse of the athletes, as they headed up river and then through the town on an open top bus.
Juliette Fletcher spoke to Mark Hunter Silver Medallist, Anna Watkins Gold Medallist and Alex Gregory Gold Medallist.
Rowers return to Olympic party
Olympic rowers take to the water
Hundreds of people have lined the streets of Henley-on-Thames to celebrate the Olympic rowers medal success. 21 rowers who are connected to the town took part in the games with 12 bringing home medals.
Load more updates
Back to top