New boss for University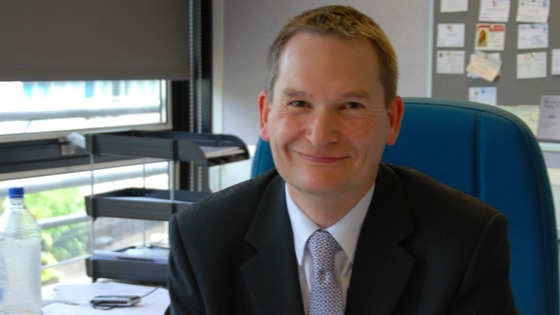 Portsmouth University has revealed who its new Vice-Chancellor will be. Professor Graham Galbraith, currently deputy Vice-Chancellor at the University of Hertfordshire, will take over in September from Professor John Craven who is retiring after 16 years in the post.
Chairman of the Board of Governors, Stuart Iles, said: "He brings with him a wealth of management experience and a strong entrepreneurial outlook which, combined with a substantial record of academic achievement, makes him an ideal person to lead the University forward."