Heston now part owns thoroughbred race horses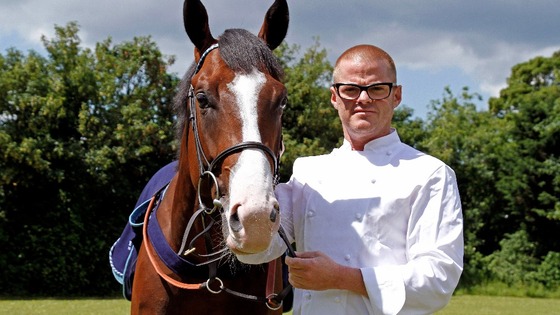 Heston Blumenthal has become the latest person to join Highclere Thoroughbred Racing.
He is now part owner of four race horses, including Director and Magnum in The Gold Cup Syndicate and Acolyte and Parish in The Coronation Syndicate.
Heston isn't the first celebrity owner at Highclere Thoroughbred Racing in Newbury. Other celebrities include Hugh Bonneville, Elizabeth Hurley, Denise Lewis and Sir Alex Fuguson.
Heston said, "I am thrilled to become an owner with Highclere Thoroughbred Racing. I have always enjoyed racing but have never had the chance to own a horse."