Newspaper editor leaves over hooliganism article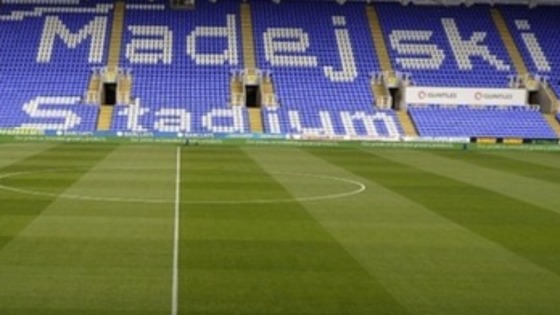 The editor of the Reading Chronicle has left the newspaper after a row over a front page article. The article appeared to link the Hillsborough tragedy with hooliganism and also carried allegations about Reading Football Club.
Staff were told today that editor Maurice O'Brien had left the company. It follows an internal company investigation and a full front page apology. Mr O' Brien had run the newsdesk at the Chronicle since 1997, before before being promoted to editor earlier this year at the age of 64.