Live updates
Daring heads to Philippines' aid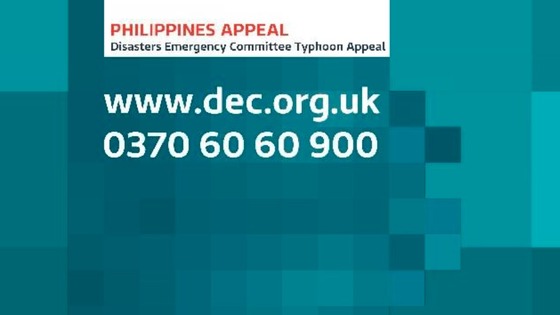 Daring heads to Philippines' aid
Britain is extending its support to the aid operation in the Philippines following the devastating impact of Typhoon Haiyan. Leading UK efforts is HMS Daring from Portsmouth. Commanding Officer, Angus Essenhigh, explains to ITV Meridian what they hope to achieve.
Advertisement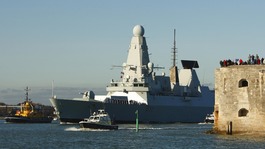 Portsmouth-based destroyer HMS Daring is heading to the Philippines to provide humanitarian assistance following Typhoon Haiyan.
Read the full story
HMS Daring in the Philippines
Aid agencies have launched a joint emergency appeal to get food, water and shelter to victims of the devastating Philippines typhoon. The Disasters Emergency Committee (DEC), said its members were already responding but the scale of the destruction meant there was "huge unmet need".
The British Government is also sending support in the form of destroyer HMS Daring. HMS Daring and her crew will provide humanitarian assistance, helicopter lift from one on-board Lynx and engineering and first-aid expertise. She also carries equipment to make drinking water from seawater.
DEC said a "huge injection" of funds is needed to get aid through to victims after the typhoon made roads impassable and put airports out of action. About 10,000 people are thought to have been killed after the typhoon, said to be the strongest ever to make landfall, hit the Asian nation.
South's ships head down under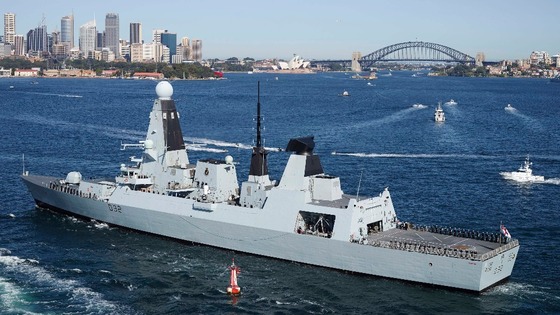 Sailors representing the UK on board HMS Daring to celebrate the Royal Australian Navy's 100th birthday have described the experience as a 'once in a life time experience'.
The Portsmouth based, Type 45 destroyer has been open to the public for the past 2 days.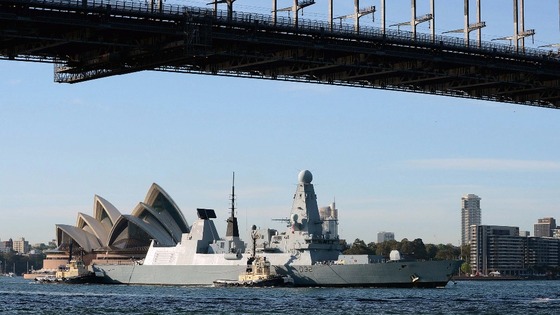 No other ship has travelled so far to celebrate the event, with HMS Daring clocking up 17,000 miles to get to Sydney.
Celebrations in the harbour concluded with a stunning fireworks display.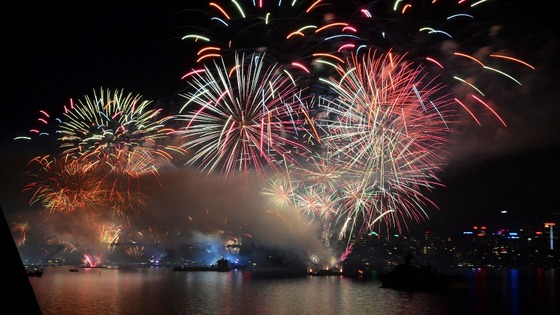 South's ships head down under
A tall ship and a war ship have been down under helping the Australians celebrate a special anniversary. The Portsmouth based destroyer HMS Daring and the Sail Training Ship Lord Nelson, from Southampton, have been representing the UK at an international fleet review in Sydney Harbour.
Prince Harry also flew in for the event which marked 100 years since the first arrival of the Royal Australian Navy. Richard Jones reports.
Advertisement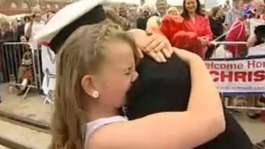 HMS Daring, one of the world's most advanced warships, has returned to Portsmouth after her first mission - seven months in Middle East.
Read the full story
HMS Daring arrives back home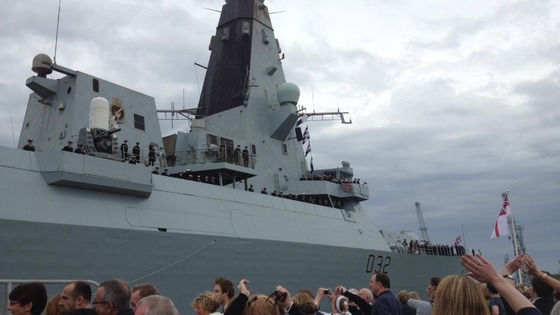 HMS Daring is returning home to Portsmouth after completing her maiden deployment in the Middle East.
The £1 billion Type 45 destroyer was waved off in January - the first in a new state-of-the-art fleet.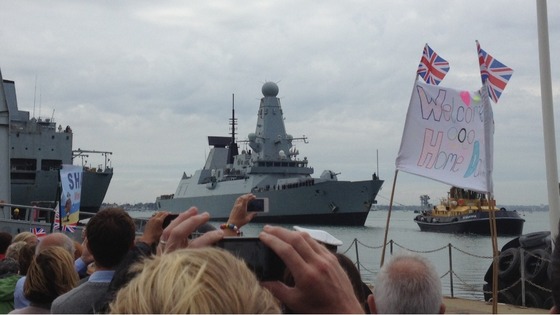 Back to top