HMS Diamond to return home to Portsmouth
Portsmouth based HMS Diamond has returned home after six months away in Syria.
The ship has been removing chemical weapons from the country to be destroyed.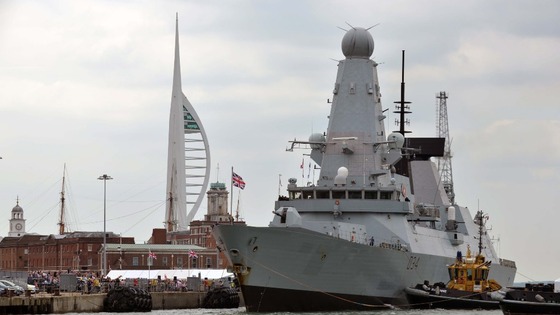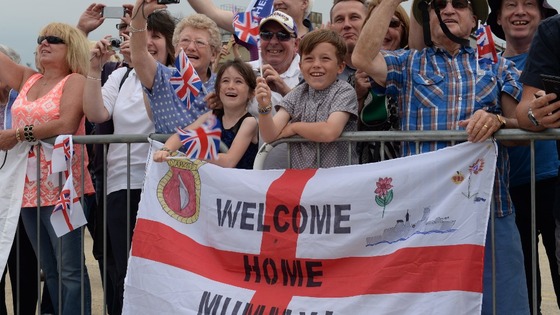 It set off in January for the Gulf but was asked to head to Syria in February to help in Operation RECSYR (Removal of Chemical Weapons from Syria)
The ship spent a lot of time escorting Danish and Norwegian merchant vessels as they sat in international waters waiting for each pick up of chemical substances.