Live updates
Team GB athlete's kit stolen
Team GB athlete's kit stolen
Detectives are looking for witnesses and information after a British athlete's kit was stolen in Holt Lane, Hook.
The offenders broke into athlete Charlotte Purdue's garage and stole her official Great Britain kit, 30 boxes of Nike trainers and holdall bags.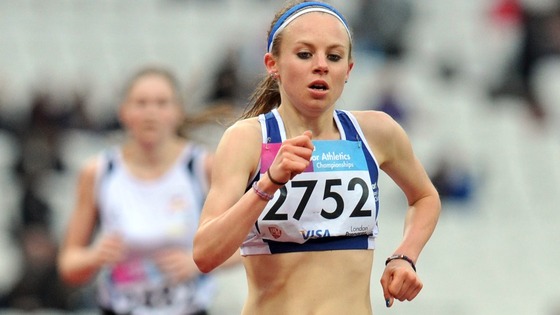 The break-in took place between 4pm on May 5 and 5am and May 9.
Some of the items have been recovered but at least 15 boxes of trainers remain outstanding.
Advertisement
ITV Meridian Travel updates
Severe delays & one lane closed due to recovery work and accident, three vehicles involved on A3 Southbound between A243 Hook Road / A309 Hook Rise North (Kingston By-Pass) Hook Junction and A244 Copsem Lane.
Congestion on A3 Malden Way (Kingston By Pass) to A2043 Malden Road / Bodley Road (Malden Junction).
Travel time is over 40 minutes. Traffic was being held just before the Esher exit. Traffic was able to pass from 07:15 in lanes one and two, but lane three remains closed as one of the vehicles is awaiting recovery.
Pair catch "monster of the deep"
Graeme Pullen from Hook in Hampshire relives the moment he caught a 39 stone shark live on Meridian Tonight
Pair catch "monster of the deep"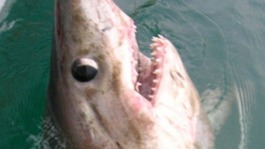 The 10ft long porbeagle weighed more than 39 stone. Caught off the Cornish coast by Wayne Comben from Havant and Graeme Pullen from Hook.
Read the full story
Advertisement
Back to top