Man and woman jailed for human trafficking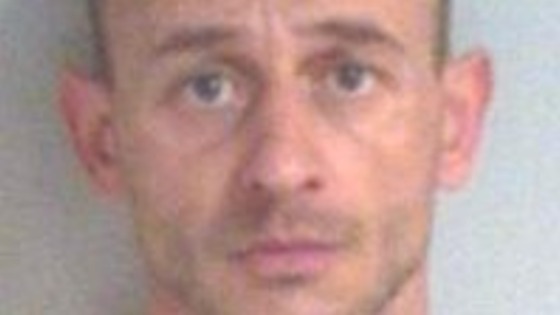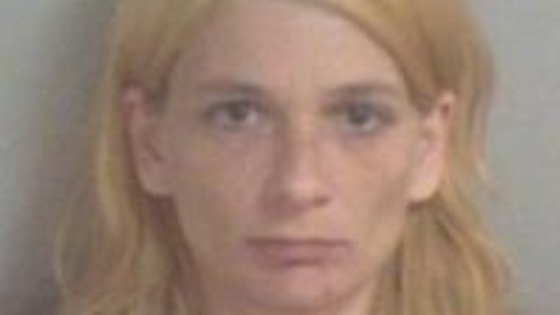 A man and a woman, who smuggled four people into the UK from France, have started a combined 6 years prison sentence for their crimes.
They were sentenced at Canterbury Crown Court after being found guilty of trafficking three adults and a child from Calais to Dover.
They are:
· Didier Andre Robert Devos, 36 and unemployed of no fixed abode in France. He was given 4 years jail.
· Sandra Mirelle Evelyn Vienot, 28 of Grande-Synthe, Dunkerque, in northern France was given 2 years jail.
On Monday 30 June 2014 just after 4pm a French registered Renault was intercepted at Dover Eastern Docks. The male driver and his female passenger had just arrived on a Calais to Dover ferry. They claimed to be visiting the local area and would be returning to France later that evening.
When border officers based at Dover Eastern Docks searched the car they found two men, a woman and a child in the boot. They all indicated that they were from Afghanistan. The four illegal entrants were transferred to the Dover Asylum Screening Centre (DASC) at Dover Eastern Docks where it was confirmed that three of the nationals were from the same family - 28 year old mother, 30 year old father and seven year old daughter. The other man was 55.
"The highly organised smuggling of people through countries is a despicable crime where the offenders prey on desperate people who are often transported in shocking and dangerous conditions. Both Devos and Vienot, like others who trade in human misery, were driven by financial greed and had no regard for human life. This was apparent by the poor condition that their victims were in when they were discovered in the pair's car boot. People were disposable to them. In bringing these two to justice we have disrupted, if not dismantled, one more illegal enterprise and hopefully saved other potential victims from inevitable suffering. We've also sent a clear message to current and would be people smugglers that we will find you and bring you before the courts no matter who you are or where you're from."
– Frontier Crime Unit Detective Constable, Matthew Whitlock