'Sham' wedding: raid by officers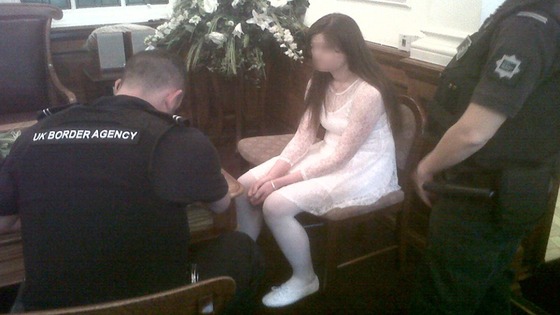 A man has been arrested and faces removal from the UK after a suspected "sham wedding" was raided by Home Office Immigration Enforcement officers in Oxford.
Acting on information that "the relationship may not be genuine", officers attended the Register Office on Tidmarsh Lane at around 11am yesterday.
They arrested a 24-year-old Pakistani man who was in the country illegally having over-stayed his visa.
His would-be-bride, a 20-year-old Polish woman, was questioned by officers and later released.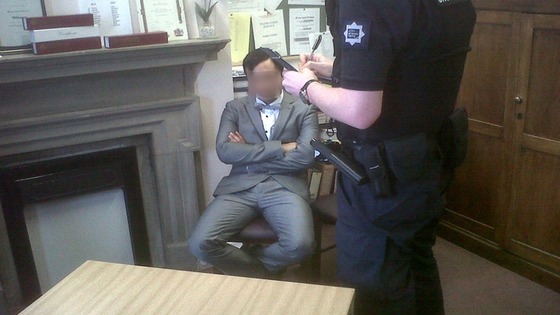 This was the second operation targeting suspected sham weddings in Oxford in the last two months.
Paul Wylie, regional director for Home Office Immigration Enforcement, said: "This is the latest example of the excellent work we are doing in the Thames Valley to clamp down on sham weddings.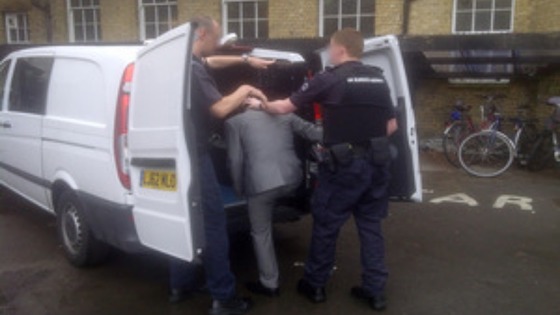 "We are working closely with registrars across the region to prevent people from abusing the marriage system in a bid to get round our immigration laws.
"Where we receive information that a wedding may be suspicious we will investigate and, if necessary, intervene and arrest those involved."