ITV recommissions Endeavour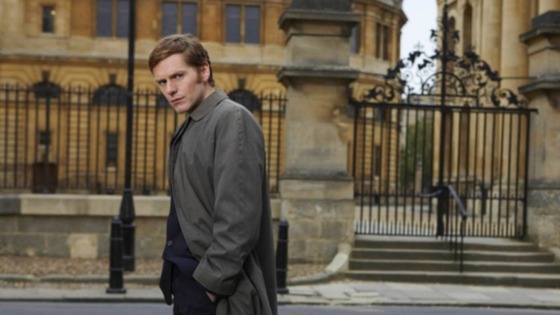 As a prequel to the much-admired Inspector Morse, Endeavour, filmed in Oxfordshire, debuted in 2012 with a feature length story to celebrate the 25th anniversary of Morse. Consequently, this one off became the highest performing new drama title to air on ITV that year.
With Shaun Evans in the lead role of young Morse, Roger Allam as Detective Inspector Fred Thursday, and written by Russell Lewis, who wrote for Morse and devised Lewis, the drama instantly became a hit with viewers and critics.
The stories are inspired by the character created by acclaimed novelist Colin Dexter, whose first Morse story was published in 1975. Colin continues his association with the drama acting as a consultant to Endeavour producers, Mammoth Screen.
Click here to see interviews from our reporter Divya Kohli who went behind-the-scenes to meet some of the cast and crew of 'Endeavour'.