Fire crews are heading to Bembridge Airport after reports of an aircraft in distress, reports Isle of Wight Radio.
Firefighters are on the way to the airport along with other emergency services.
An Isle of Wight Fire and Rescue spokesperson has told Isle of Wight Radio that there are reports of an aircraft in distress.
A listener has called in, saying that an aircraft is upside down on the runway.
A man found with serious head injuries in Newport on the Isle of Wight has died, police have confirmed.
The 49-year-old, who has not been identified, was discovered in St James' Street just before 4am on Sunday (Feb 14).
He was taken to hospital but died this morning. Officers continue to investigate the circumstances of his death.
Two 20-year-old men and a 21-year-old man from Newport have been arrested and remain in custody being questioned on suspicion of murder.
A police cordon in the area of St James' Street earlier today has now been removed.
Advertisement
A giant container ship has run aground on the notorious Bramble Bank in The Solent. The Apl Vanda is a Singapore-registered container ship that is nearly 370 metres long and 51 metres wide, it's tonnage is put at at more than 150,000. It's thought to have run aground while trying to turn across the busy waterway between Cowes, Isle of Wight and Southampton Water. Tugs are on standby to try and help the ship get afloat at high tide.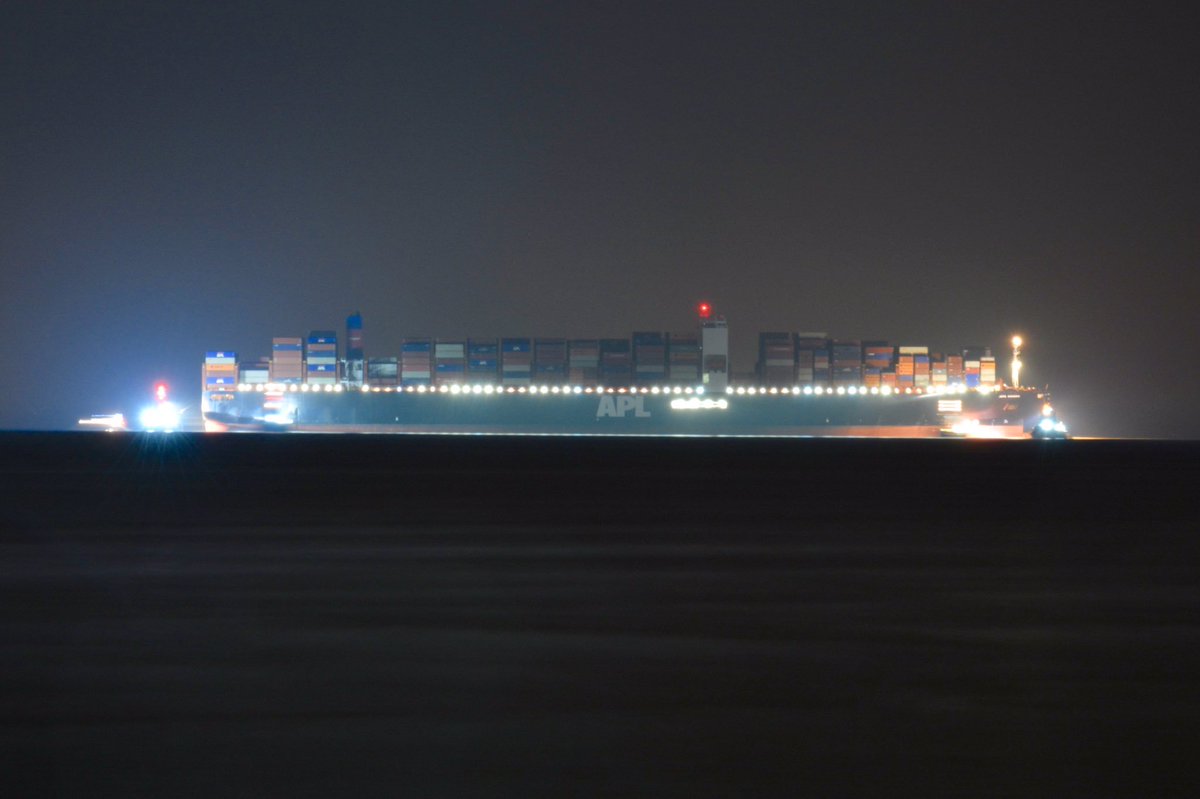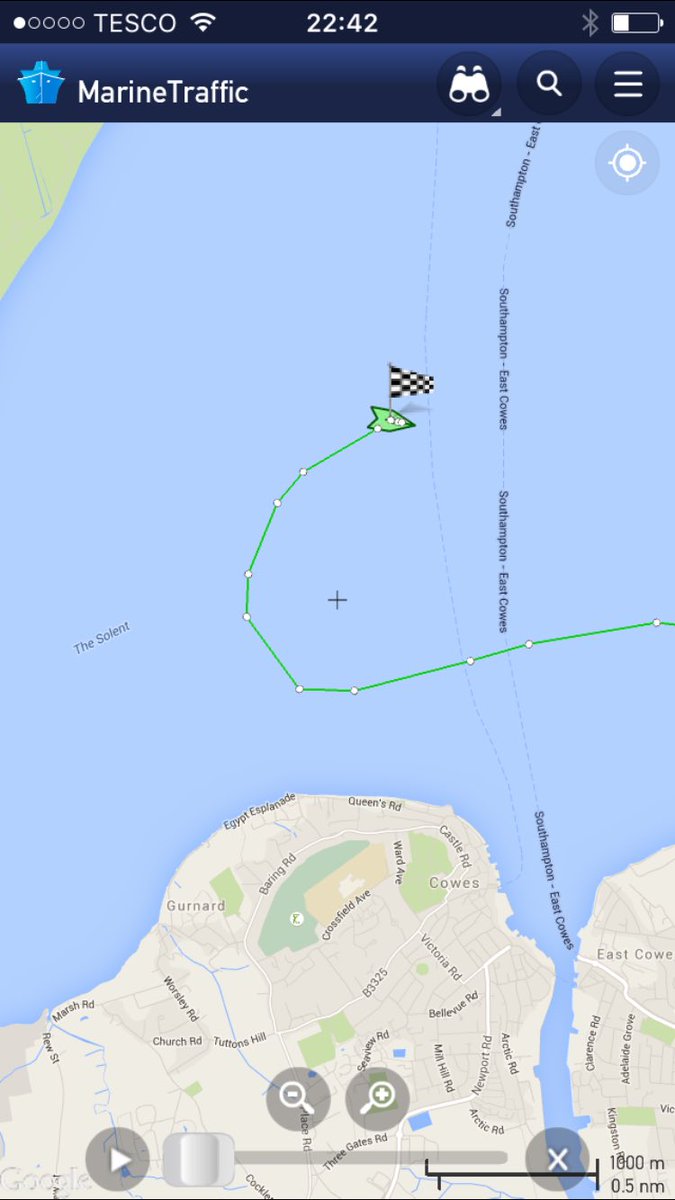 The ship was launched in 2013 and is believed to have sailed to Southampton from France.
@syuu34 こういうの最近見なくなりましたね (・∀・) Photo of APL VANDA (IMO: 9631993, MMSI: 566954000, Callsign: S6LT8) taken by Grasbrook http://t.co/37jKpnjlzx
Crowds gathered at Yarmouth on the Isle of Wight to celebrate Shrove Tuesday with the annual pancake day race.
Pictures courtesy of Adrian Evans.
A man armed with a metal bar has robbed a convenience shop on the Isle of Wight.
The man stole cash and smashed a display stand at around 10:20pm on Monday at the Welcome Store in Avenue Road, Sandown.
The shop assistants were left shaken and the man made off on foot in the direction of the Tap Pub.
New wave rockers The Cure and dance act Major Lazer have been announced as headliners for Bestival.
As well as the Boys Don't Cry singers, other acts added to the line-up for the last major festival of the summer, held in September on the Isle of Wight, include Hot Chip, Animal Collective, Bastille, The Human League, Wolf Alice and Kitty, Daisy and Lewis.
And the event, famous for its fancy dress parade, has announced the future as its theme.
"Prepare yourselves for a Bestival unlike any other with futuristic new stages, and as ever it's a broad church of music from every decade and every genre. Saturday night headliners and one of my favourite bands ever, The Cure, played Bestival five years ago and almost had to be dragged off stage after a three-hour mammoth greatest hits set.

"Robert Smith popped down last year and we shook hands on it all happening again - bring it on."
– Festival organiser Rob da Bank
Advertisement
Robert Stigwood, the former manager of the Bee Gees and who, until recently, lived on the Isle of Wight, has died.
His death was announced on Facebook by his godson Spencer Gibb, son of the late Bee Gees singer Robin Gibb.
As well as managing bands he also produced films such as Grease and Saturday Night Fever.
He recently sold Barton Manor Estate on the Isle of Wight which he had spent considerable time and money restoring.
People on the Isle of Wight are warned not to give out personal information to unknown callers after a man was targeted by a fraudster.
Read the full story ›
The Isle of Wight is well-known for its festivals, but now it's been officially recognised at a national awards ceremony.
Bestival has been named as best major festival at this year's UK Festival awards.
The Isle of Wight Festival has picked up Best Headliner and Best Family Festival accolades.
"Oh crikey, Bestival HQ is in a psychedelic hangover fug today as news sinks in of our win last night at the Festival Awards. To win Best Major Festival in 2015 is testament to our incredibly faithful Bestivalites who come back year in year out, but also the likes of Missy, the Chems and Duran Duran for lighting up the skies, and mostly our tirelessly devoted staff and crew who make it all come together. This awards for all you guys…my mantelpiece is full already!"
– Rob da Bank, co-founder of Bestival
The Isle of Wight Council is trying to persuade local businesses to contribute financially towards promoting the island as a holiday destination.
It follows an announcement from the authority last week, announcing that it was stopping its grant of £330,000 to the 'Visit Isle of Wight consortium', in a bid to save taxpayers' money.
The news is a bitter blow to an industry which is reeling from the loss of two of its longest running attractions - the Fort Victoria Aquarium and the Seaview Wildlife Encounter both closed down two weeks ago. Dave Russell has our report.
The interviewees are: David Thornton, CEO of Visit Isle of Wight; and Cllr Jonathan Bacon, Isle of Wight Council Leader.
Load more updates