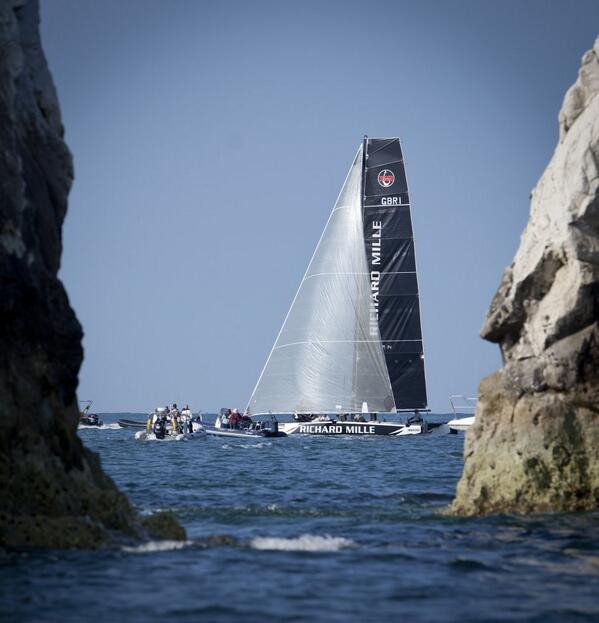 Advertisement
Oooh! Things are getting exciting @roundtheisland - apparently @rmgc32sailing is only 40 mins from finishing the Race - it's all system go!
Thousands of yachts took to the Solent this morning in the annual Round the Island Race.
Footage courtesy of Sunset and Vine.
Advertisement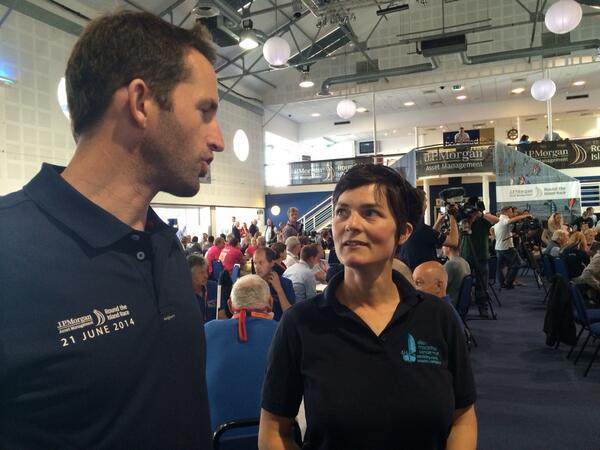 The JP Morgan Asset Management Round the Island Race is the largest yacht race of its kind in the world - it's also one of the the largest participation sports held in the UK every year. Professionals and amateur sailors from across the world take part, all competing on equal terms.
This Saturday marks the 83rd edition of the Round the Island Race, hosted and run by the Cowes-based Island Sailing Club. The starting gun fires at 0630 sending the massive fleet from Cowes on the 50 nautical mile course around the Isle of Wight.
The Race started in 1931 with 25 boats and on Saturday 21st June - the longest day - there will be in excess of 1580 yachts competing.
Police on the Isle of Wight searching for missing 53-year-old woman Victoria Bailey are urging bus passengers who may have seen her on Saturday, June 7, to come forward.Victoria was reported missing from her home in Red Road, Wootton Bridge, Ryde at 12.30pm.
She was then seen at 2.18pm in Freshwater as she was getting off the number 12 bus. Victoria is then believed to have walked towards Tennyson Trail. She was wearing sunglasses, a beige/brown jacket, dark top, scarf, and blue jeans at this time.
A further possible sighting of Victoria has now been reported to officers. This was near to the entrance of Afton Farm on the B3399 at around 5pm on Saturday, June 7. Searches are now being undertaken in this area. Anyone who may have seen Victoria there is also being urged to contact police.
Thousands of people have travelled to the Isle of Wight for this weekend's annual music festival. The Red Hot Chilli Peppers, Calvin Harris and Kings of Leon are just some of the acts performing this year.
Making a choice between watching England in the World Cup tonight or the big act of the day was a dilemma for some. A big screen has been set up on site to show the match. We asked some festival-goers, including former Pompey goalie David James, what they would be doing. Dave Russell reports.
Load more updates