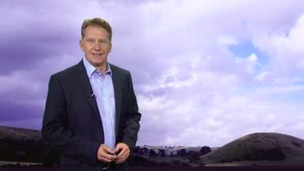 Simon has the weather news for the East and West of the region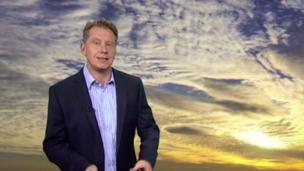 Simon has the weather news for the East and West of the region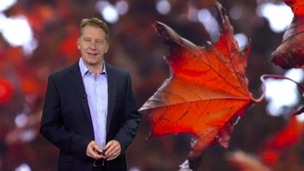 Simon has the weather news for the East and West of the region
Live updates
Wednesday's damp forecast
With less than a month to go until Christmas, festive treats are starting to pop up all over the region. And you'll like the sound and sights of this one as it combines the music of Tchaikovsky with thousands of twinkling lights. Simon Parkin sends this.
Advertisement
Wednesday's travel news
Slow traffic and road blocked due to overturned vehicle on A2 Westbound at A2050. The accident happened at around 08:15 involving two vehicles, one which is overturned just east of Canterbury.
Advertisement
Wednesday's travel news
The A1306 Arterial Road West Thurrock Eastbound partially blocked, queueing traffic due to accident, two vehicles involved at M25 J31 / A282 Dartford River Crossing. Near to the M25 roundabout.
Wednesday's travel news
Batchmere Road is closed in both directions due to building fire at Almodington Lane in Almodington / HIghleigh in West Sussex.
Load more updates
Back to top