South could see jellyfish surge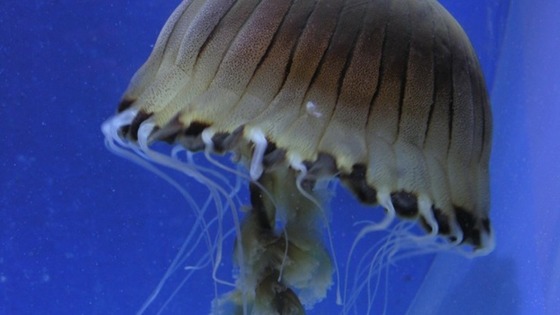 Jellyfish blooms are on the rise following recent warm weather after the cold spring delayed their appearance, marine experts have said.
The Marine Conservation Society (MCS) is urging people to report their sightings of jellyfish, which act as a barometer of the seas, as part of its annual national jellyfish survey.
This year they had been a rare sight in UK seas until hot weather warmed coastal waters in recent weeks.
But increasing numbers of moon, compass, blue and lion's mane jellyfish have been reported.