Jim Davidson banned for jokes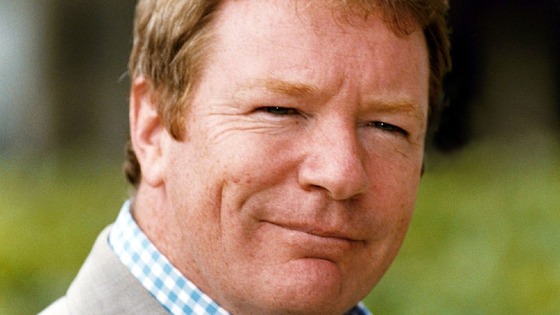 TV comic Jim Davidson has been barred from playing at a Kent theatre because of his controversial jokes, it's been reported.
The comedian took to social media website Twitter to complain at not being allowed to perform at the Marlowe Theatre in Canterbury.
He recently Tweeted: "Forget the Marlow thing now. Its political. Left wing stuff is ok I'm not. The man has every right I guess. lets move on. Come to Maidstone."