Live updates
MP opens jobs fair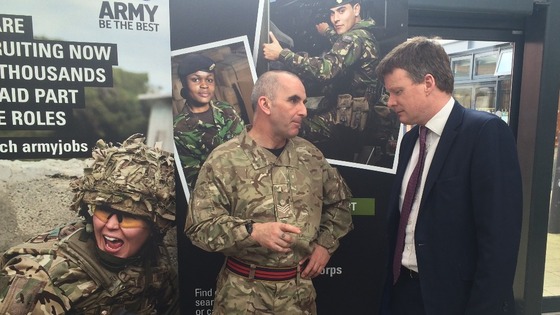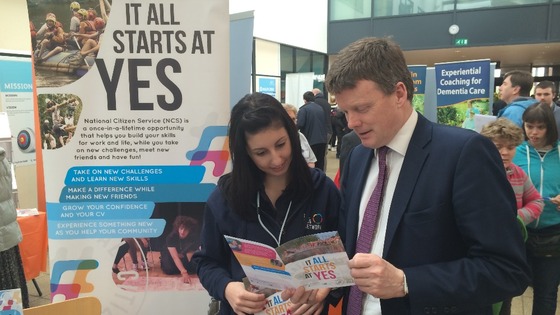 2,000 cram into jobs fair
It's being described as the biggest blow to retail since the collapse of Woolworths. Tonight hundreds of people from our region who work for the electrical chain Comet are waiting to hear their fate - after the company announced it's the latest high street firm to go into administration.
The news comes on the day that thousands of youngsters attended a jobs fair at Reading University, trying to get a foot in the door with local firms. But as Kate Bunkall reports - there is a lot of competition.
Advertisement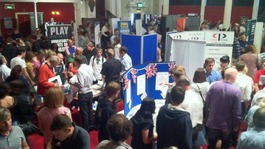 A jobs fair held in Kent has attracted thousands of people looking for work.
Read the full story
Back to top