Live updates
Tuition fee questions on deadline for UCAS university application forms
Former Universities minister and Southampton Itchen MP John Denham (Labour) talks about the crisis facing the funding of degrees.
Tuition fee questions on deadline for UCAS university application forms
The debate is starting all over again about how to fund Higher Education. Christine Alsford speaks to vice-chancellors Sir David Bell at Reading, Professor Joy Carter from Winchester, and Southampton Itchen MP and former universities minister John Denham about the challenges ahead.
Advertisement
Rail fares up by 6.2%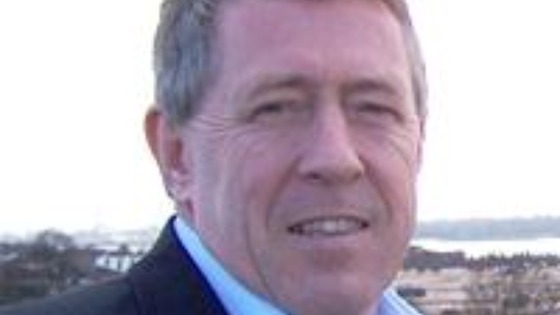 John Denham, Labour MP for Southampton Itchen, has expressed alarm at today's news regarding rail fare increases.
Mr Denham said:
"Living costs are rising and hard-working families are finding it hard to make ends meet. For many the daily commute is now their biggest household bill.
"It's time for the Tory-led Government to do something to help Southampton's many commuters.
"Those already spending over £4,000 on a season ticket from Southampton Central to London are likely to be hit hard by these increases if they go ahead.
"Quite simply, the Tory-led Government should not be increasing fares using its current formula, which puts fares at 3% above inflation. It is far too high. Train companies should not be allowed to increase ticket prices by any more than one per cent above inflation across all routes."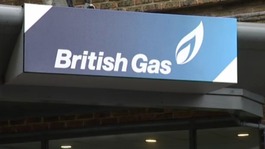 The MP for Southampton Itchen has reacted to news that British Gas is to close its call centre in Hampshire with the loss of 550 jobs.
Read the full story
Back to top