Delays interviewing witnesses, torchlight examinations and the decision not to seize and forensically examine potential evidence.
All things that must be explained by Kent Police after The Independent Police Complaints Commission ordered it to review a family's concerns about the investigation into their father's death.
Richard Jordan died when he came off his bike and suffered fatal injuries. A coroner ruled the death was accidental. But his family still believe the police investigation was inadequate. Sarah Saunders spoke to Richard Jordan's wife Sue, family friend Steve Salter and son Neil.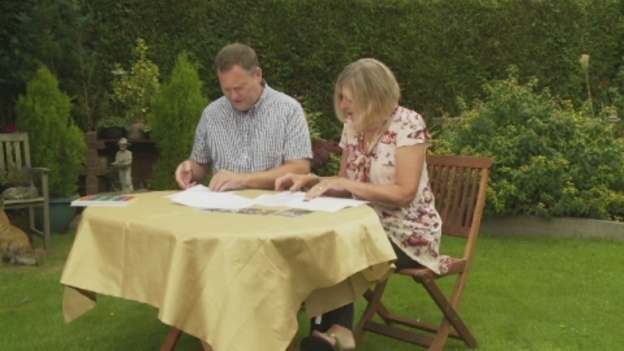 In an interview with The Sun, she said she had been told she would tie the knot with a man called "Kevin".
She said: "I saw a medium who told me I'd already met the person I was going to marry. She also said his name was Kevin."
At the time Katie said Kieran had been pursuing her for her number.
Katie, 34, said she did not understand why she was given a "hard time" for her choices after a third marriage. She pointed to Joan Collins, Elizabeth Taylor and Zsa Zsa Gabor, each of whom has been married several times.
Advertisement