Katie Price's clairvoyant catch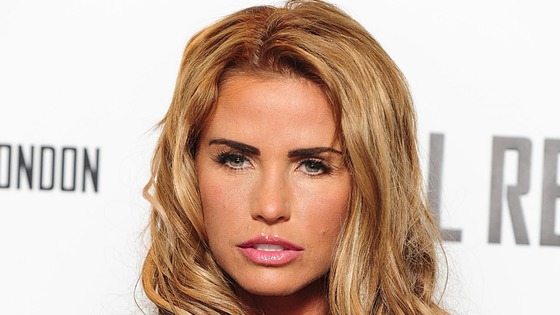 In an interview with The Sun, she said she had been told she would tie the knot with a man called "Kevin".
She said: "I saw a medium who told me I'd already met the person I was going to marry. She also said his name was Kevin."
At the time Katie said Kieran had been pursuing her for her number.
Katie, 34, said she did not understand why she was given a "hard time" for her choices after a third marriage. She pointed to Joan Collins, Elizabeth Taylor and Zsa Zsa Gabor, each of whom has been married several times.