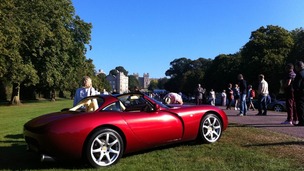 The world's top cars gather in the shadow of Windsor Castle to celebrate the Queen's Diamond Jubilee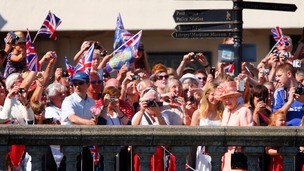 The Queen is visiting the Isle of Wight on her final Jubilee tour. Hundreds of people have turned out to see the royal party.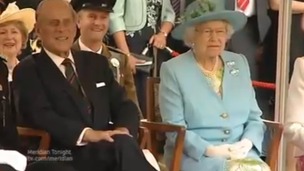 Het Majesty the Queen continued her Diamond Jubilee tour today with a visit to Henley-on-Thames in Oxfordshire.
Live updates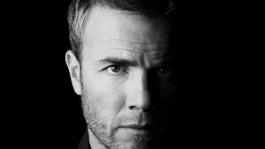 The Queen is giving Gary Barlow an OBE as a reward for arranging her Diamond Jubilee Concert.
Read the full story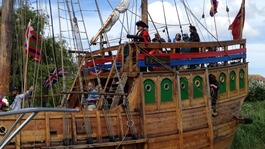 A replica medieval ship that took part in the Jubilee celebrations sails into Sandwich on its way home
Read the full story
Advertisement
Gran is sky high for Jubilee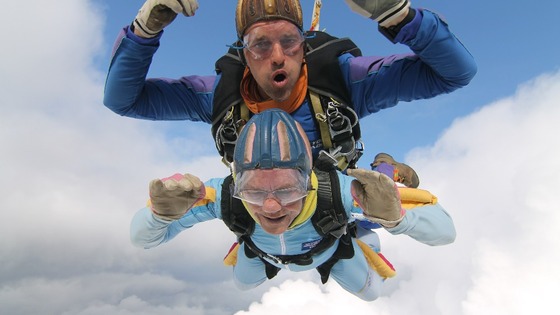 A 90-year-old gran from Sussex is queen of the skies after jumping out of a plane for the Jubilee. Daring Daphne Bernard, from Eastbourne, did a sky dive at 12,000 over Headcorn Airfield in Kent. Daphne also raised money for the Alzheimer's Society in memory of her late husband, Vic
Crowds process down The Mall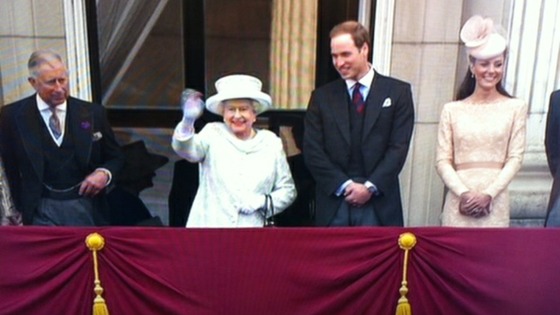 Medieval boat sails into Kent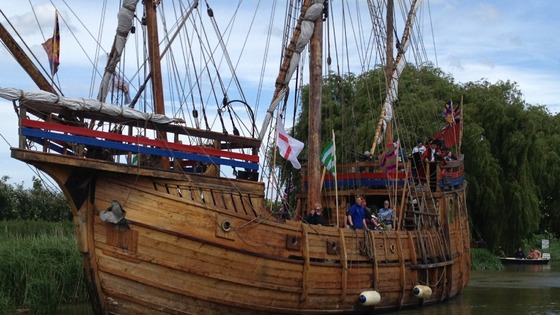 The 'Matthew," a medieval replica ship has moored at Sandwich on its way back from the Jubilee Pageant on the Thames over the weekend. The boat was positioned at Tower Bridge for the celebrations.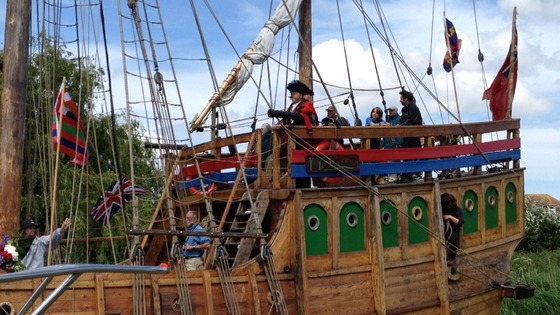 Diamond Jubilee: Weather today
A damp day, Simon says, for the second Jubilee Bank Holiday...
Advertisement
Monday's Meridian Headlines
Luke Castiglione has a round-up of Monday's Meridian headlines
Braced for the Beacons
Beacons will light the sky in celebration of the Queen's 60 year reign. Thousands will be lit across the country. We'll be in the Thames Valley , the Isle of Wight and at the brightest one of them all... on the white cliffs of Dover.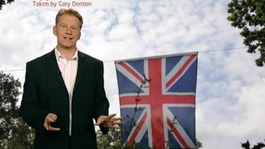 South's boats in Jubilee flotilla
6 participants in the Diamond Jubilee river pageant were taken to hospital after becoming very cold and wet, the ambulance service said. Another 40 were treated by medics on the banks of the Thames after the parade was beset by heavy downpours. Their conditions are not said to be serious.
Load more updates
Back to top