Archbishop's Syria warning
The Archbishop of Canterbury has warned MPs not to rush their decision on whether to vote for military intervention in the Syria conflict.
Ahead of tomorrow's early return to Parliament, the Most Rev Justin Welby said he feared the possible consequences of intervention, saying they were "beyond description and horrible".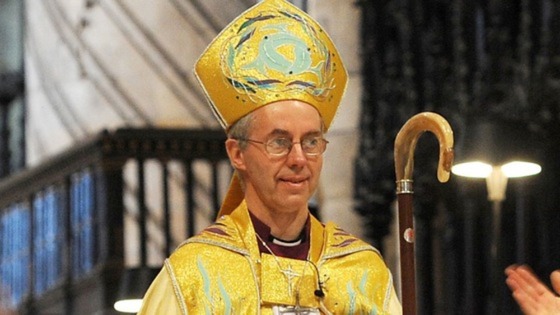 He told the Daily Telegraph: "I have had a lot of conversations with people in the region.
"I think the overwhelming sense is of a really moving and terrible sense of fear about what might come out of, what might be happening in the next few weeks - not predicated on people doing one thing or people doing another, just a sense that this a terribly, terribly dangerous time."
However, the Archbishop acknowledged that the Government was better informed than he was, making clear that he had no sense that politicians were "slavering" to "unleash the dogs of war."