Arrests after football fans clash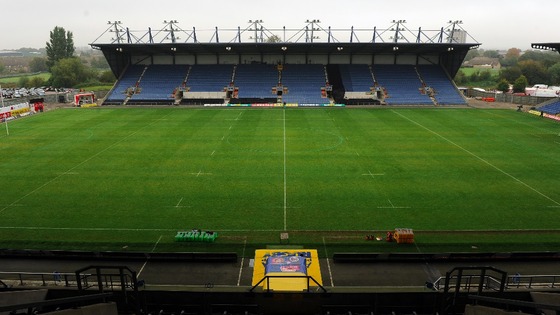 Thames Valley Police say they're taking a zero tolerance to football violence after three more men were arrested after clashes between rival Oxford United and Bristol Rover fans. In total six men have been arrested after the match at the Kassam Stadium on February 9.
Supt Christian Bunt, said: "I will not tolerate football related disorder and I expect further arrests to be made. We cannot allow a small number of individuals to threaten the safety and enjoyment of attending a football match.
"We will also be taking a zero tolerance approach on match days where we believe trouble is likely."