Live updates
Missing girl in Portsmouth
Police in Portsmouth say they have found missing teenager Kayla Barr, aged 15, safe and well.
Missing girl in Portsmouth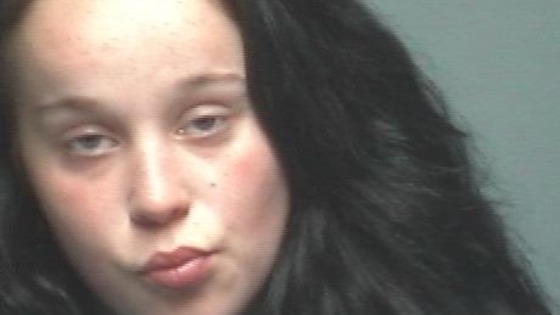 Kayla was last seen in Chichester Road on Sunday, April 22nd. There is no information to suggest Kayla has been the victim of a crime, but police and her family are concerned because she has not kept in touch. Anyone with information is asked to contact police by phoning 101.
Advertisement
Back to top