Keith Chegwin to star in panto in the south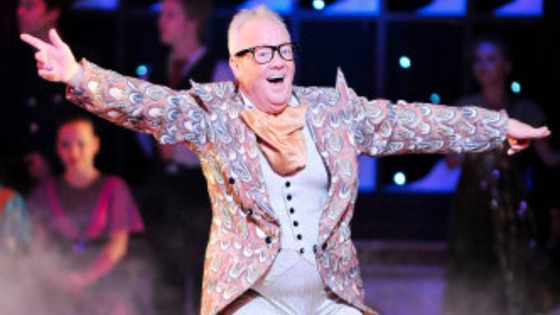 It may be only March, but it has been announced that the entertainer, Keith Cegwin will star as 'Buttons' in Cinderella at The Anvil in Basingstoke at Christmas.
Most recently part of ITV's Dancing on Ice, Cheggers last appeared in panto at The Anvil in 2001.
He said: "I am so glad to be back at The Anvil. I love appearing in panto and have great memories of performing here in Basingstoke. I know it's March – but I can't wait!"
Cinderella, at The Anvill will run from Thursday 11 December 2013 to Sunday 4 January 2014.