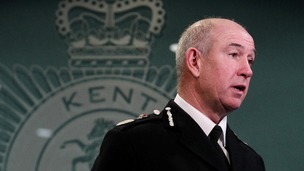 The out-going Chief Constable of Kent, Ian Learmonth, is retiring from the police after nearly 40 years in service.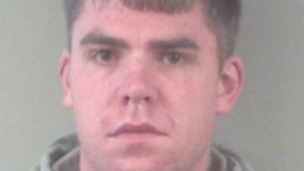 A man has been sentenced to five years in prison after a drinking game prank turned to tragedy.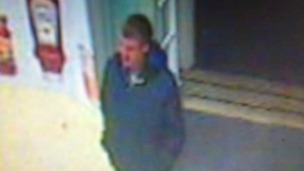 British Transport Police has launched an investigation after a bus was stolen from Ramsgate train station.
Live updates
Fuel theft from pipeline underneath Deputy PM's country residence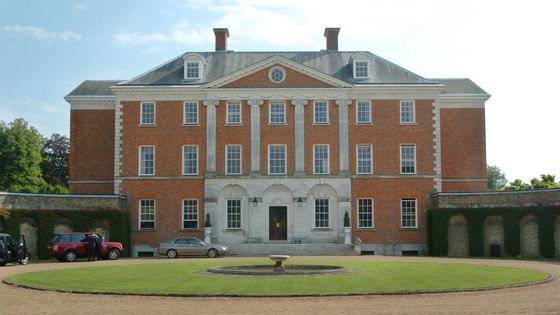 Kent Police has launched an investigation after thieves siphoned fuel from a pipeline running under Deputy Prime Minister Nick Clegg's official country residence.
Police said initial indications were that it had been "a well organised crime". A gang drilled their way into the pipeline, which passes through Chevening House estate, shared by the Deputy Prime Minister and Foreign Secretary.
The fuel was funnelled along a 1,600 foot pipe to an area just outside the 3,500 acre estate near Sevenoaks, Kent, and pumped into huge plastic containers aboard lorries.
About 30,000 litres of fuel a day was stolen over seven months, with a value of £8.3 million at pumps.
The theft was discovered on Wednesday after new security measures were introduced on Esso's South East Pipeline. The line, 120 miles long, carries fuel from Fawley Refinery in Hampshire to Purfleet Fuel Terminal and Gatwick.
A Kent Police spokesman said: 'Kent Police was notified of some tampering to a fuel pipeline in the Sevenoaks area on August 6. Initial indications are that this was a well organised crime, employing highly specialist techniques to siphon fuel from pipelines which operate at very high pressure.'
An Esso spokesman said: 'We recently strengthened our pipeline security and monitoring procedures, and on Wednesday detected criminal damage at Chevening on the South East Pipeline, which transports fuel from the Fawley Refinery, Hampshire to Purfleet Fuel Terminal and Gatwick Airport.<
'The section of pipeline was temporarily shut down to make repairs, which have now been completed. There has been no impact on supplies to customers.
'We strongly condemn the highly dangerous criminal action by those involved and are working closely with the police in their criminal investigations.'
Police officer seriously injured by car- man arrested
A 27 year old man from Rochester has been arrested on suspicion of attempted murder following an incident between a gold Volkswagen Golf and a police officer who was carrying out an enquiry with the driver of the vehicle at the time.
The man attended Maidstone Police Station voluntarily at about 1.15 this afternoon and is being questioned by police.
The incident happened at about 6.45pm on Saturday 26 July on London Road, at the New Hythe Lane junction, in Larkfield. The male officer, a local constable based at Tonbridge police station, is recovering in a London hospital where he is in a serious but stable condition.
Police are seeking witnesses to the incident and would like to speak to anyone who was in the area at the time to contact Kent Police on 01634 884 010 quoting reference number 261607.
Advertisement
Police officer seriously injured by car- man arrested
An on-duty police officer carrying out a routine vehicle stop has been left seriously injured by a hit-and-run driver.
A gold Volkswagen Golf collided with the constable in London Road, Larkfield, Kent, at about 6.45pm last night and failed to stop.
The injured Tonbridge-based Pc was taken to a London hospital, where his condition was described as serious but stable.
A Kent Police spokeswoman said: "The car failed to stop at the scene of the collision and inquiries are ongoing by officers to locate the driver.
"In the meantime, Kent Police would like to thank members of the public for all their help, best wishes and responses so far."
Police officer seriously injured by car- man arrested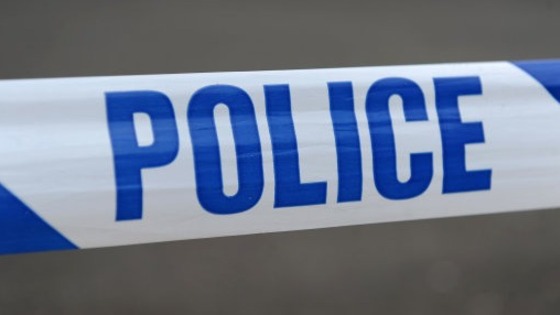 LARKFIELD update: A police officer was knocked down by a hit-&-run driver yesterday after a routine stop on the car. http://t.co/UcfDoplTyY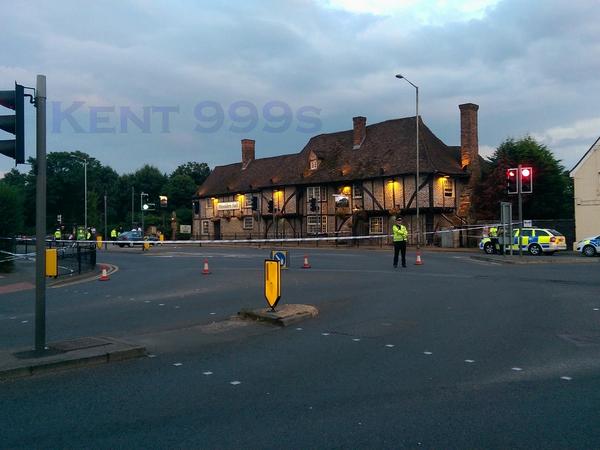 A police officer carrying out a routine stop has been left seriously injured by a car which left the scene The car collided with the officer in London Road, Larkfield, Kent, just before 7pm last night and allegedly failed to stop. The injured policeman was taken to a London hospital for treatment to serious injuries, although his condition has not been disclosed. A Kent Police spokeswoman said efforts were being made to try to trace the car and the driver.
Kent Police would like to hear from anyone who witnessed a two-vehicle crash which left a woman in a serious condition in hospital. It happened on the evening of 19th July on Sea Road, Westgate on Sea. A woman in her 60's was taken to hospital where she remains in serious, but stable condition.
A 26 year old man from Broadstairs has been released on bail, pending further enquiries, after being arrested on suspicion of dangerous/careless driving, leaving the scene of an accident and driving while unfit.
Investigating officer PC Daniel Bartlett said: 'The victim is in a serious condition in hospital and it is important to speak to motorists or pedestrians to establish what happened. I particularly appeal to anyone driving a BMW past the scene at the time.'
Contact PC Bartlett on 07528989271 quoting reference 19-1945.
Ends
Police have tonight charged a 30 year old man in connection with a sexual assault on a woman in Kent. Christopher Michael Hatcher, 30, of Dymchurch Road in Hythe, has been charged with sexual assault, kidnap, false imprisonment, outraging public decency and robbery. It follows an alleged attack in Hythe on the 22nd of June. He is due to appear before Medway magistrates on Friday.
Advertisement
Two inmates abscond from Kent prison
Two convicted criminals have been arrested in connection with a robbery while on the run from a semi-open prison in Kent.
Police appealed to help find Shaine Tester and Sean Horsley, both convicted robbers after they were last seen on Wednesday.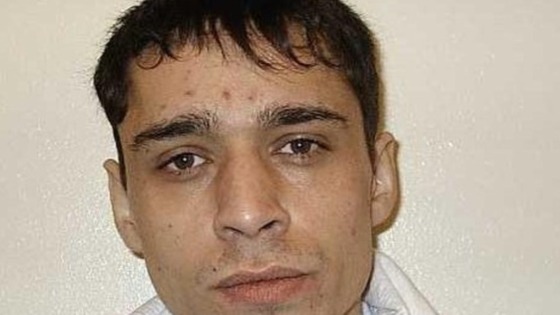 They are both being held on suspicion at being at large as well as being held in connection with a robbery that happened in Sevenoaks yesterday morning.
Kent Police said that both men are in custody at a police station in Kent.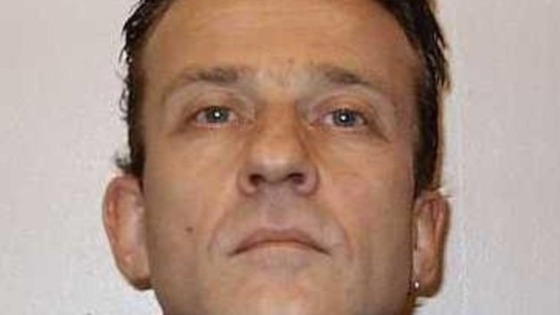 Two inmates abscond from Kent prison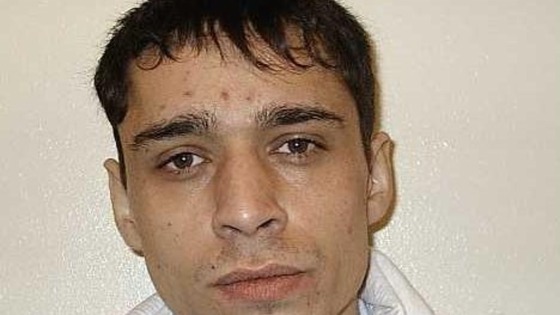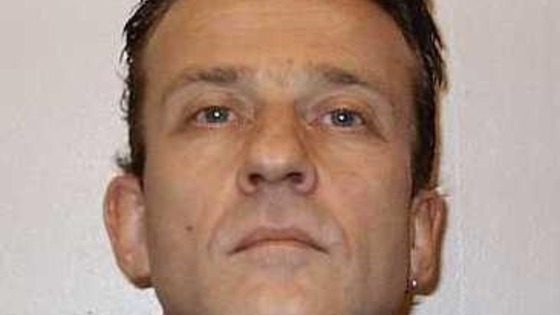 Kent Police is appealing for information about the whereabouts of two men who have absconded from a prison in Kent.
Shaine Tester and Sean Horsley are both inmates at the Blantyre House Prison in Goudhurst. Both of the men are serving sentences for robbery.
They failed to attend a roll call.
Police appeal after man hit by car in Borough Green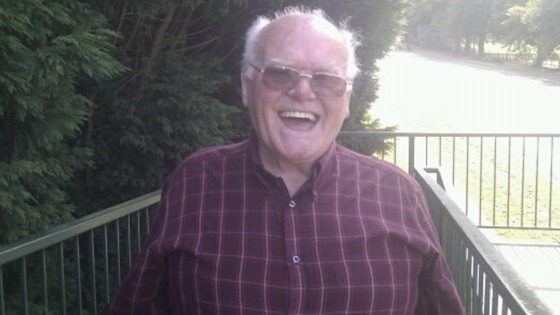 Kent Police are renewing their appeal for information after a man who was hit by a car in High Street in Borough Green died. Officers were called at 11.10am on Friday 13 June to a report of a pedestrian being struck by a silver Vauxhall Astra.
85-year-old James Kilpatrick was taken to Kings College Hospital in London with life threatening injuries, but died on 29 June. Paying tribute to Mr Kilpatrick, his family said:
"James was a loving husband, father and grandfather. He leaves behind his wife Phyllis of nearly 57 years, his children Heather, Ian and Donald, and 7 grandchildren. He loved spending time with his family, friends and pottering in his garden.
"His death has left a huge hole in the lives of everyone who knew him. Please respect the family's privacy at this sad time." PC Jamie Woodhams from the serious collision investigation unit said:
"The collision happened in the middle of the day when there would have been lots of people out and about. I'm hopeful that anyone with any information – however minor they may think their information is – will make contact with me."
Anyone with any information about the collision is asked to contact the Kent Police Serious Collision Investigation Unit by calling 01622 798538.
Kent Police are appealing for witnesses after an assault on a man who asked someone to move their van because it was obstructing the entrance of a building society.
The incident is alleged to have happened in the doorway of the building on Short Street in Sandwich between 11.45am and 12.15am on Saturday, 7 June 2014.
The van driver is accused of assaulting the 42-year-old who asked him to move the van.
A 55-year-old man has been arrested in connection with the incident. Enquiries are continuing.
Witnesses can contact officers on 01304 218182 quoting the crime reference number ZY/018738/14. Or contact Kent CrimeStoppers on 0800 555111
Load more updates
Back to top