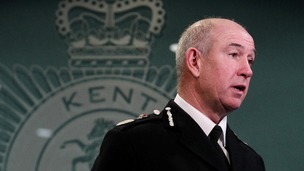 The out-going Chief Constable of Kent, Ian Learmonth, is retiring from the police after nearly 40 years in service.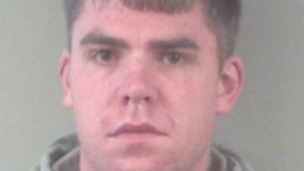 A man has been sentenced to five years in prison after a drinking game prank turned to tragedy.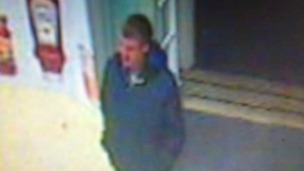 British Transport Police has launched an investigation after a bus was stolen from Ramsgate train station.
Live updates
Man killed in lorry collision
Kent Police are appealing for witnesses after a pedestrian was killed in a collision with a lorry early this morning. It happened just after 12.15am on the London-bound section of the A2 at Wincheap near Canterbury.
The London-bound carriageway and the slip road onto the A2 from Wincheap are closed while a forensic examination is carried out.
The man who died has not been formally identified, but is thought to be in his late teens.
Witnesses are being asked to contact the Serious Collision Investigation Unit on 01622 798538.
Man, 76, missing on walk home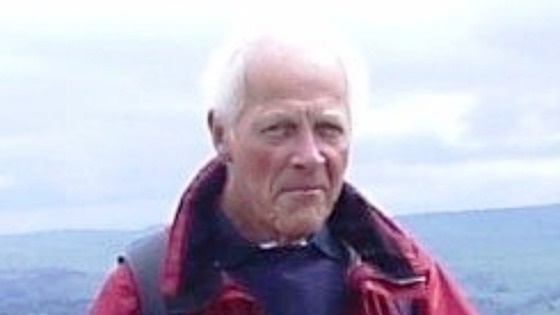 A search will resume today for an elderly man who told his wife he'd walk home but hasn't been seen since. Seventy-six-year-old David Mirams was last seen at 2pm on Thursday 10th October in a field by Old Road in Sarre in Thanet.
He had told his wife he planned to walk home to Dane Road in Birchington - but he never turned up. He is described as white, 6ft tall, of slim build. He was wearing a grey and green Berghaus jacket over a pale blue T shirt, blue jeans and walking shoes.
Anyone with information is asked to contact Kent Police on 101 quoting incident number 10-1139.
Advertisement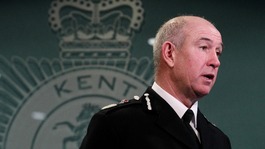 The out-going Chief Constable of Kent, Ian Learmonth, is retiring from the police after nearly 40 years in service.
Read the full story
Woman left with facial injuries
A 24-year-old woman has been left with severe facial injuries and possible permanent scarring after an attack in Canterbury.
The victim was walking along Lower Bridge Street on Saturday 28th September when she asked a man if she could share a cigarette with him at about 4am.
The man then threw the woman to the floor and proceeded to drag her across a pavement.
It is possible she may suffer permanent scarring as a result of the assault.
PC Richard Lorimer, Kent Police said, "This appears to be a random and motiveless attack during which the victim has suffered substantial facial injuries.
"The attack happened at a time when many people would have been walking home after a night out."
Anyone with information should call 07528 989273.
Pensioner with dementia found safe and well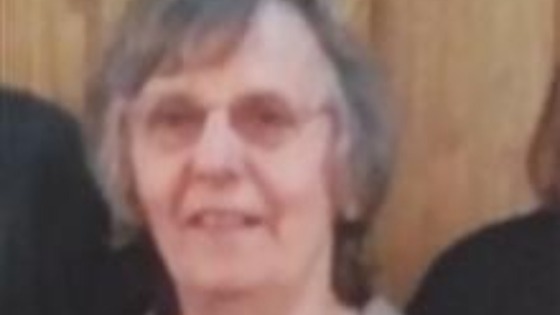 A pensioner who went missing from her care home in Gillingham on Thursday has been found safe and well. Margaret Hayes, 70, was last seen by carers at her home in Shakespeare Road, Gillingham, at 9pm. Police had been concerned for Ms Hayes' welfare as she suffers with dementia.
Crack down on rural crime in Kent
Motorists caught speeding, driving defective vehicles and using mobile phones were stopped by Kent police officers during the latest operation to tackle crime in rural communities.
Neighbourhood officers and special constables stopped motorists throughout villages in Kent.
"Speeding and the behaviour of drivers is a constant concern for those living in rural communities and our officers were out in force carrying out speed checks in the villages.

These operations enable us to not only address concerns in rural areas, but they also help our officers gather information and intelligence to disrupt those responsible for crime.'
– Inspector Sonia Lassnig, Sussex Police
Advertisement
Crack down on rural crime in Kent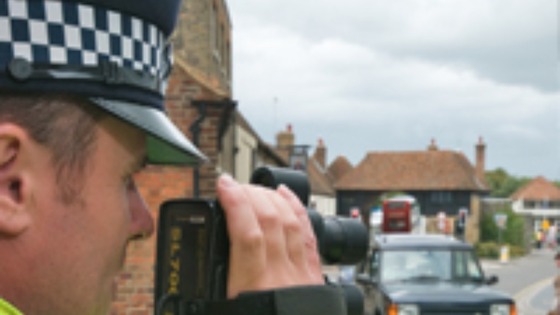 Gravesend dispersal area introduced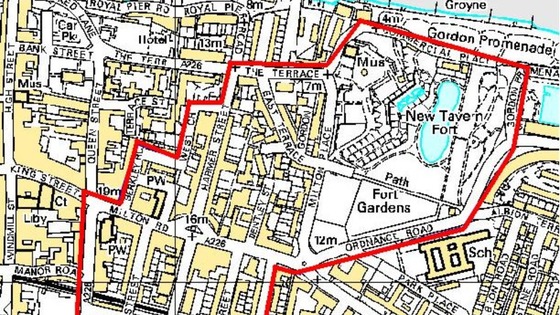 Kent Police have been given more powers to deal with anti-social behaviour near the clock tower in Gravesend.
A Dispersal Area will operate for a three month period from 1st October.
All roads and public spaces near the clock tower to the east of the town will come under the Dispersal Area.
Young people under 16 not accompanied by a responsible adult between 9pm and 6am should be taken back to their home.
Failure to comply could lead to a fine of up top £2,500 and/or three months imprisonment.
Chris Carter, Inspector of Gravesham's Community Safety Unit, said: 'Kent Police has received a number of calls from members of the public and businesses in this area concerned about anti-social behaviour, noise and litter left by groups that tend to congregate near the clock tower.
Gravesend dispersal area introduced
West Country (E)
Wiltshire Police have confirmed they will hold a press conference regarding the Malborough jewellery raid. It will take place at the force headquarters at 2pm. Details will be broadcast on our website as they happen.
Murder - Body found in shop
Video. Detectives have been given more time to interview four murder suspects after a body was found in a shop's basement in Chatham. It is believed the person found is missing grandmother Harjit Chaggar.
The police made an appeal on Friday to try to find the 69-year-old as she had been missing for two weeks. But this weekend, a woman's body was found at the shop in Luton Road, just a few yards from where Mrs Chaggar was last seen.
Load more updates
Back to top