Police in Kent have rescued a dog after its owner left it in a car during the heatwave.
The RSPCA said the dog was rescued in Canterbury.
Meanwhile officers were called to another address in Canterbury to rescue a dog locked in a conservatory.
The charity is warning that dogs can be killed if left cars and has issued the following advice.
Freight bosses have called for troops and police in France to step in to protect hauliers.
It comes as travel across Kent is disrupted for a third day, because of strikes by French workers which have closed the port of Calais.
Five thousand lorries are stuck on the M20 because of Operation Stack - amid fears that disruption could now stretch beyond Thursday.
Meanwhile thousands of bottles of water and hundreds of meals have been handed out to lorry drivers, some of whom have been in queues for 48, long, hot hours.
Advertisement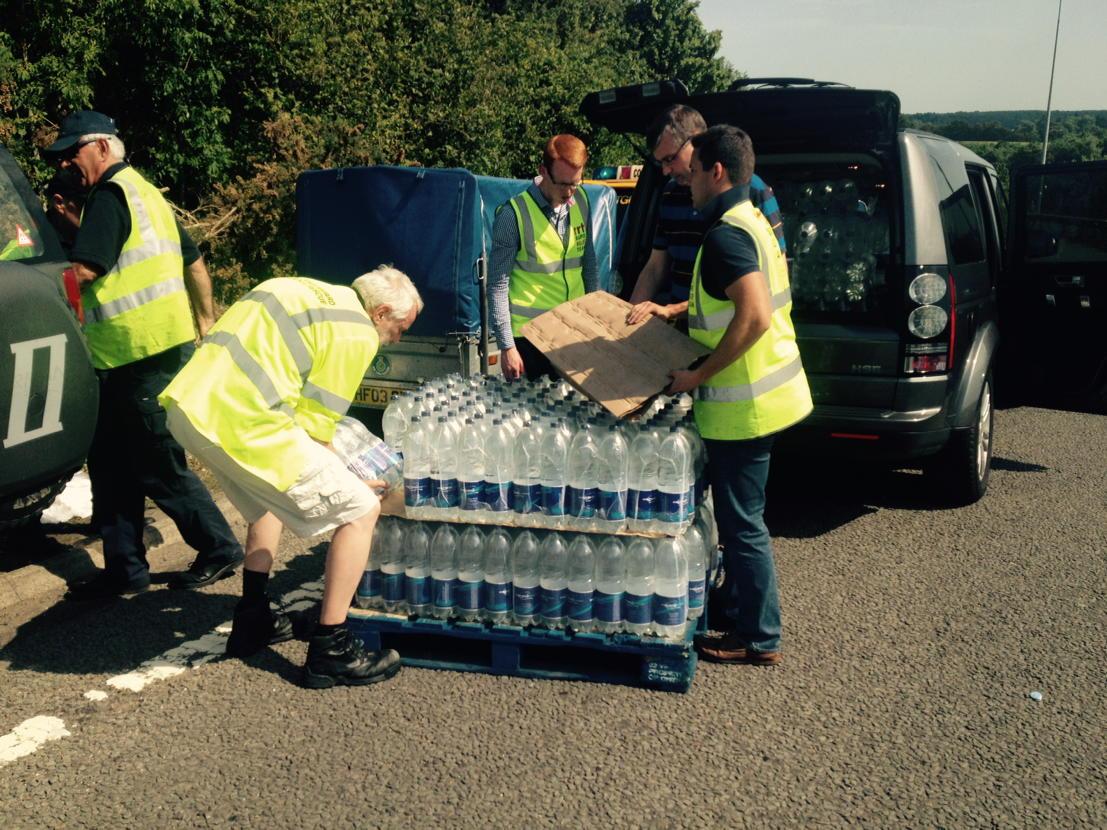 Heathrow has reached 36.7C which has broken the all time July maximum record.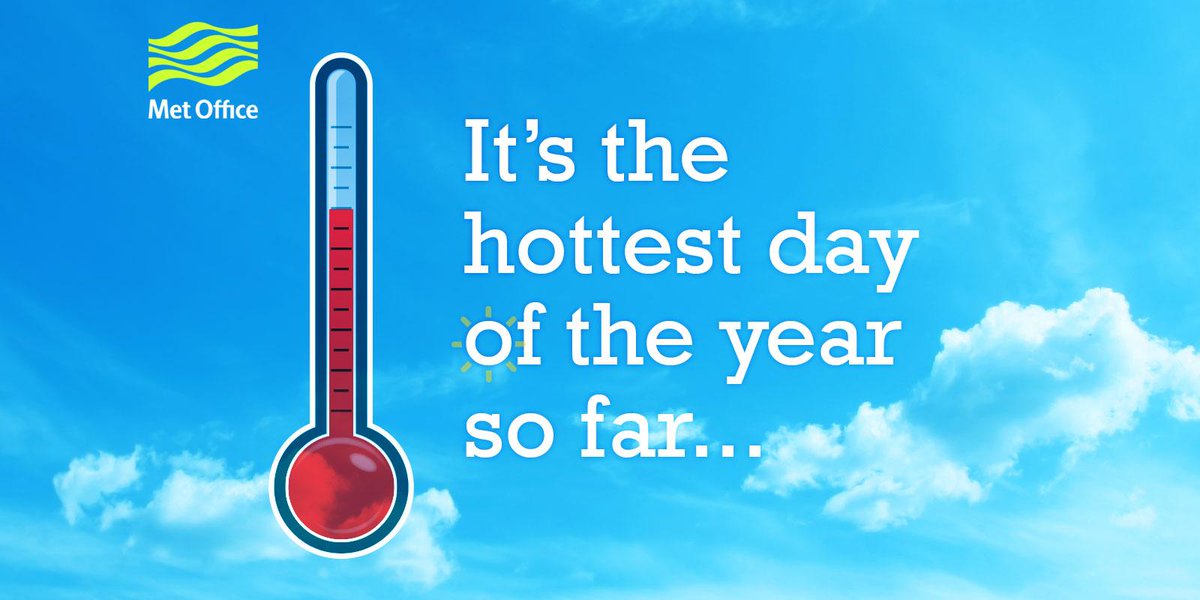 Firefighters are still tackling a blaze at a farm in Ulcombe in Kent.
Advertisement
Firefighters are currently tackling a fire in a number of farm buildings in Kent. The fire at the outbuildings at Pye Corner, Ulcombe started at just before midday.
Urgent health warnings have been issued as Britain is set to experience its hottest day in nine years.
It is the hottest day of the year and temperatures could hit 35C (95F) in London today, while most of Britain will see the mercury hover between 30C (86F) and 33C (91.4C).
Young children, the elderly and those with serious illnesses are at particular risk amid fears the hot weather could lead to hospitalisations and even deaths.
Load more updates