A Kent woman has been sent to prison for making a false allegation that her partner threatened to kill her in Rye, East Sussex.
Emily Checksfield, 41, of Owen Square, Deal, appeared at Lewes Crown Court on Monday and was sentenced to four years imprisonment, having been convicted on 12 September of perverting the course of justice after a trial.
She was found not guilty of a separate alleged offence of burglary.
In April 2012 Checksfield alleged that a now ex-partner had threatened to kill her with a Samurai sword at an address they then shared in Rye, East Sussex. He was arrested and after an investigation was charged on the authority of the CPS.
However within weeks he had recorded a conversation with her in which she acknowledged that the allegation was false. She then hurriedly contacted police to try to withdraw the allegation.
"Checksfield had put this man through the ordeal of a convincing allegation, arrest, charge, initial court appearance and, for a while, a remand in custody until he secured bail. We will always take all allegations of violent offences very seriously, and this one was thoroughly investigated, but it became clear that Checksfield had made the allegation out of personal spite and that it had no foundation. It is equally important that false allegations are considered for prosecution and we worked closely with the CPS to help ensure that she was eventually brought to justice."
– Detective Chief Inspector Mark Ling
Advertisement
The two men who died in the helicopter crash off the coast of Flamborough in East Yorkshire have now been officially named.
The pilot was 58-year-old Captain Brian Bridgman from Canterbury in Kent and the passenger was John Stephen Kent, aged 50, from Romford in Essex. The investigation into the incident which resulted in the aircraft crashing into the sea is being led by the Air Accident Investigation Branch.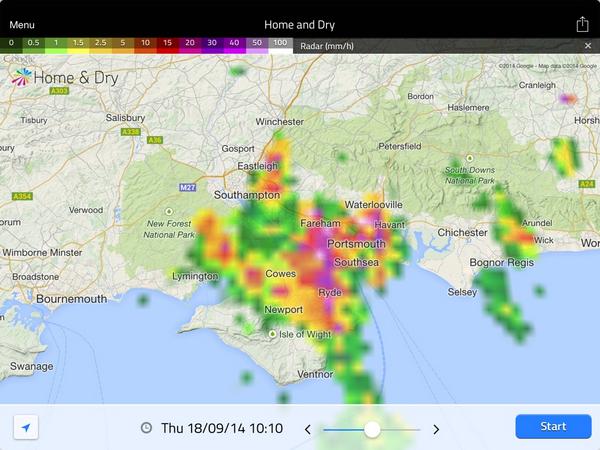 A child molester has been jailed for 19 years after he was convicted of a string of sexual offences.
Enrico Thor Korsche, 57, of no fixed address, was imprisoned by a judge at Maidstone Crown Court on 16 September after he was found guilty of three offences of rape, six counts of indecent assault and one of indecency with a child.
The offences took place in Swanscombe between 1999 and 2006. Korsche targeted two young girls, one who was just two years old when the abuse began, and repeatedly assaulted them.
His crimes only came to light in 2011 when one of the victims confided in her teaching assistant that she thought she had been abused when she was younger.
During the investigation into these offences, the second victim came forward and said she too was abused by Korsche. However, Korsche had fled the county and police forces around the UK were put on alert.
Korsche was arrested in Aberdeenshire in October 2013 after local officers were made aware that a man was walking along a dual carriageway. When he gave his name to patrols, it triggered an alert on the national database that he was wanted for serious sexual offences
"Korsche's crimes spanned several years and have had a serious impact on the wellbeing of both victims. They were exposed to this depravity at a young age and as a consequence have been through a tremendous amount of emotional pain. However, despite their ordeal, both victims were brave enough to assist us with our investigations and strong enough to give evidence to the court after Korsche flatly denied committing these crimes. I would like to pay tribute to them for their courage and hope they can begin to move forward with their lives now their abuser is behind bars. As for Korsche, I welcome the news that he will be in jail for the foreseeable future. He has shown absolutely no remorse for his calculated behaviour and utter abuse of his victims' trust and I am pleased justice has been served."
– Investigating officer, DC Steve Dingwall of Kent Police
Advertisement
As part of a special series ITV Meridian has been looking at some of the best buildings in the South - the homes you've always wanted to live in with luxuries most of us can only dream of.
All the homes are finalists in the RIBA Awards - the Oscars of architecture.
Our first, is a stunning home in Surrey offering a family a lifestyle they had only dreamed of. Stacey Poole has been for a tour.
Sailor and adventurer Hannah White is urging people to support her as she embarks on a 205-mile solo Kayak from Portishead to Gravesend. The Berkshire-born broadcaster is paddling in the kayak in aid of the RNLI, hoping to raise vital funds and awareness.
Load more updates