Teen gets life for killing mother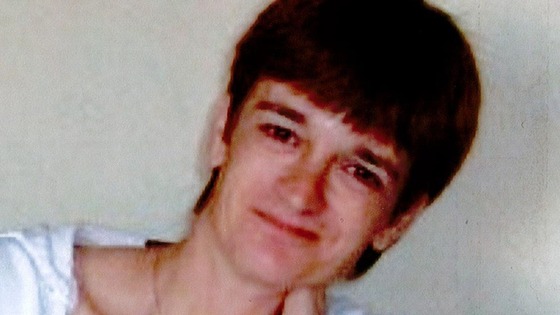 Seventeen-year-old Kieren Smith has been jailed for life for the murder of his mother Leah Whittle. The teenager stabbed his mother 94 times at the home they shared in Weymouth in Dorset in July. Leah Whittle had moved back to the county from Yorkshire with her son after her marriage broke down.
During the eight-day trial the court heard that Smith had lied to police telling them his mother had been killed by drug dealers. The court also heard that the teenager had been expelled from school at the age of 14, and that he had spent the next two years alone in his room watching dvds.
In sentencing Smith to life imprisonment with a minimum tarrif of fifteen years before he becomes eligible for parole, Judge Guy Boney said:
"Your life revolved around watching DVDs alone in your room with an absence of emotional engagement.
"It is from that diet of constant DVDs that your fascination of knives came from. That kind of unhappy & unfulfilling life that you lived must, in fairness, be put against your background, that your parents separated when you were little more than a baby and your family life was almost non-existent.
"I accept that you are not by nature an emotional man, but you have shown not a smidgen of remorse."
Nicholas Haggan QC, who was defending Smith in court said the teenager's motive for the murder was unknown.
The QC said: "It's always difficult to give an explanation and in this particular case it's impossible. One will never know why the defendant did what he did. This is not an ordinary case; we accept it's very unusual for a young man to kill his mother."