Live updates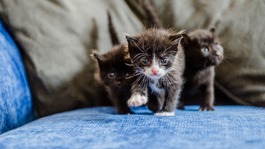 Three kittens have been found in a sofa which had been dumped on a housing estate.
Read the full story
Kittens with 24 toes each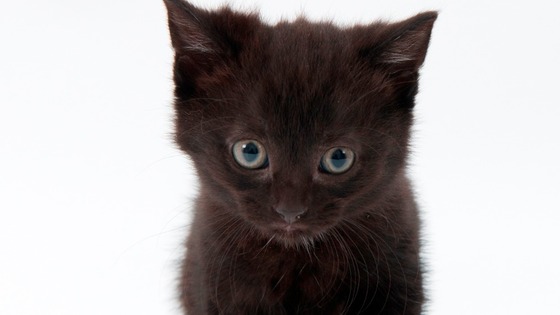 Siblings Brenda (above) and Niall (below) are part of a litter of three unusual kittens, each born with six toes on all four paws.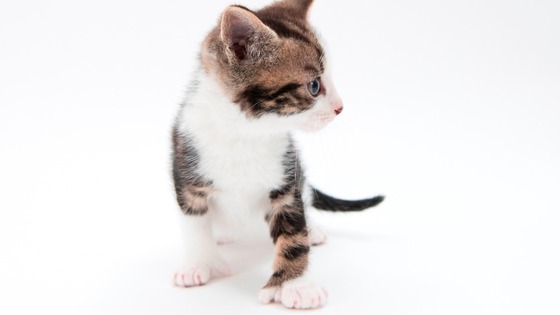 Advertisement
Kittens with 24 toes each
A litter of three kittens all born with an extra toe on each paw are looking for a new home after their owner was unable to care for them.
Shortly after they arrived at a Brands Hatch cattery, staff noticed there was something different about the kittens - they had 12 extra toes between them.
Cats normally have five toes on each paw but some cats, known as Polydactyl cats or mitten cats, are born with a genetic mutation that gives them extra toes.
We sometimes see cats coming in with an extra digit on one paw, but to get three kittens in a litter with extra toes on all four paws is quite unusual. They are very sweet kittens and will definitely get lots of attention. Cats tend to breed when it's warmer so we see lots of kittens during the summer months. Sadly people aren't getting their cats neutered and rescue centres are left to pick up the pieces. Our three centres are currently inundated with unwanted cats and we are desperate for more homes."
– Debbie Coker, Brands Hatch cattery

Pudding, Brenda and Niall will be ready for rehoming once they are nine weeks old.
Kittens with 24 toes each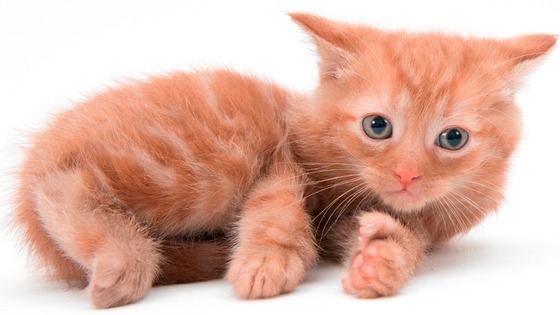 Three five week old kittens - recent arrivals at the Brands Hatch Battersea Dogs and Cats home - have been born with an extra toe on each of their paws.
Pudding, Brenda and Niall, and their mother arrived at the centre when their owner fell ill and was unable to care for them.
Help sought for dumped kittens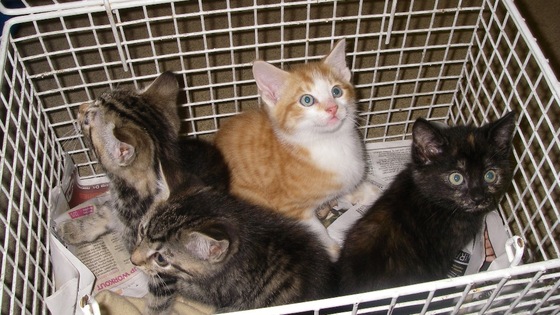 The RSPCA is appealing for information after four kittens were found abandoned in Hampshire.
A member of the public discovered the dumped cats, running loose, next to a parking area in Hursley last week.
Alert but scared, they were taken to the Stubbington Ark Animals Shelter where they were found to be underweight and with fleas.
RSPCA Insp Jan Edwards said: "These kittens were probably an unplanned litter which came about as a result of someone failing to take onboard basic animal welfare advice.
"It is a sad day when people fail their pet by not having it neutered and then when kittens come along they just shrug their shoulders and decide to dump them and let someone else deal with it.
"RSPCA animal centres are full of unwanted cats and kittens and many owners are only making the problem worse by allowing their pets to breed.
"I would urge anyone who recognizes these kittens or has information about where they came from to please contact the RSPCA so we can check on the welfare of their mother and ensure there are no other animals at risk."
Under the Animals Welfare Act 2006 anyone found guilty of causing unnecessary suffering to an animal faces up to six months in prison and a £20,000 fine.
Anyone with information is urged to call the RSPCA on 0300 1238018.
Kittens dumped at recycling bins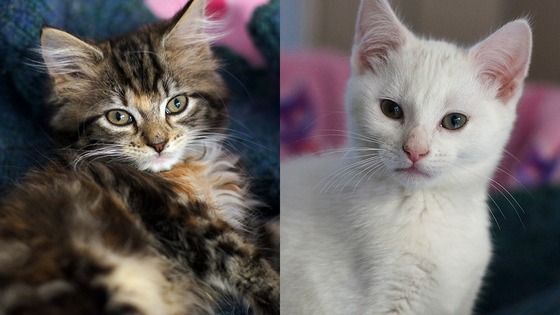 Two kittens have been found dumped next to recycling bins at a supermarket.
A member of the public spotted the pair in a cat carrier at Tesco in Hailsham in East Sussex. They were distressed and covered in faeces and taken to Raystede Centre for Animal Welfare.
They are thought to be 8-9 weeks old.
Staff at Raystede have named them Bubble and Squeak.
Head of Cattery, Jane Moore said: "They are such lovely kittens, I just cannot understand how anyone could leave them like this. They are both very friendly and have obviously been socialised well."
Anyone interested in re-homing the kittens or making a donation should call 01825 840252 or visit www.raystede.org
Advertisement
Kitten uses up one of her lives
Animal rescue specialist Buster Brown describes how he removed bricks from a wall to reach Leila, the six-week-old kitten.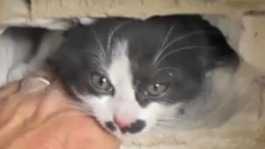 Leila, six-week-old kitten, rescued by animal specialist after frantic search. Buster Brown used hammer and chisel and removed bricks.
Read the full story
Kitten uses up one of her lives
VIDEO: Leila is brought to safety by animal rescue specialist Buster Brown. He was called to Millbrook in Southampton after Leila's owner had carried out a frantic search. Buster used a hammer and chisel, removed two bricks, and handed Leila to her grateful owner. Video: Hants Fire & Rescue.
Back to top