Great Train Robber Ronnie Biggs dies
National
General secretary of the train driver's union Aslef said although they feel sorry for Ronnie Biggs' family, "We have always regarded Biggs as a nonentity, and a criminal, who took part in a violent robbery which resulted in the death of a train driver".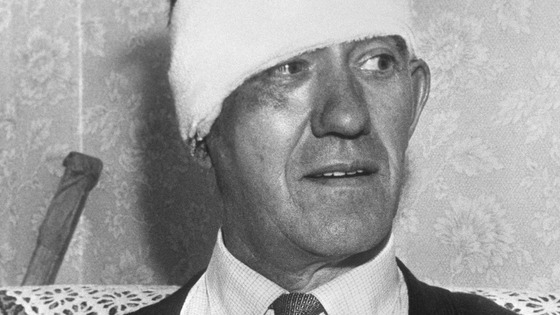 Mick Whelan said, "Jack Mills, who was 57 at the time of the robbery, never properly recovered from the injuries he suffered after being savagely coshed by the gang of which Biggs was a member that night."
Mr Mills died a few years after the Great Train Robbery took place.