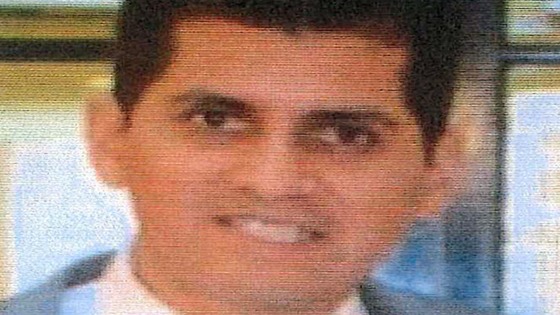 Police are hunting a man after an incident where a woman had boiling water poured over her face.
In the early hours of Wednesday July, 2, officers were called to an address in Ousedale Close, Lewes, after the 31-year old woman had received second degree scalding and surface injuries to her face, neck and head when a kettle full of boiling water was poured over her.
She was treated for her injuries at the Royal Sussex County Hospital and was discharged later that day. Police want to speak Luis Alfaro-Tames, who is aged 47.
He is a Peruvian national, and is described as 5'8", of slight build, with short dark hair. He has a scar under his left nostril.
Anyone who knows where he is asked to let us know via 101 or email 101@sussex.pnn.police.ukquoting serial 150 of 2/7. You can also call the independent charity Crimestoppers on 0800 555 111."