Live updates
Gunshots on A27 in Lewes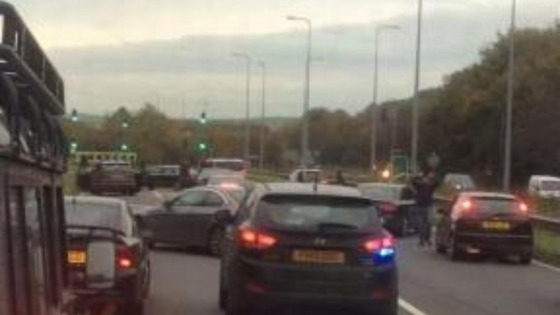 Gunshots on A27 in Lewes
Armed Metropolitan police officers have fired "Hatton Rounds" - a type of shotgun blast - to stop a car on the A27 in Lewes. No-one was injured. There are long delays on the roads in the area. The police say no more details can be given at the moment.
Advertisement
Bonfire night in the South
It's thought to be the biggest bonfire night celebration in the world. 30 thousand people descended on the town of Lewes in Sussex last night to watch 6 bonfire societies parade through the narrow streets.
86 people were treated for minor injuries and 14 arrests were made. But overall, it was a spectacular night - Charlotte Wilkins was there.
Bonfire night in the South
Over 30,000 people turned up last night for the annual Lewes Bonfire celebrations.
A total of 14 arrests were made, two of which were for throwing fireworks.
Eighty-six were treated by ambulance crews, with four being taken to hospital.
None of the injuries were believed to be serious.
East Sussex Fire and Rescue had a relatively quiet night, dealing with 6 incidents.
One was an out of control bonfire.
Bonfire night in the South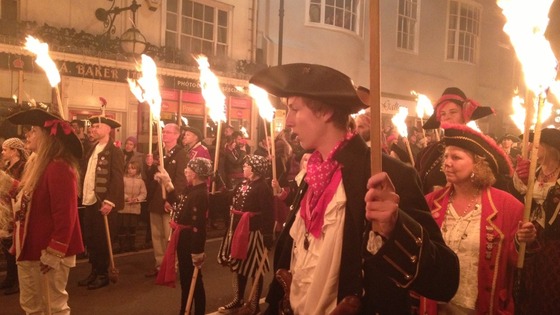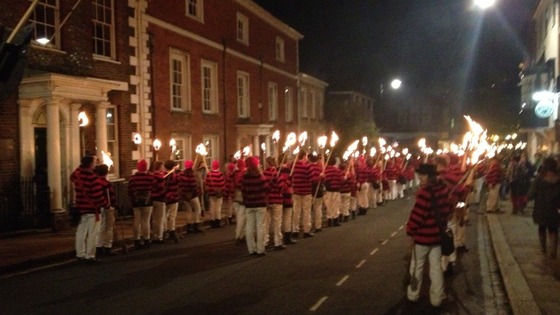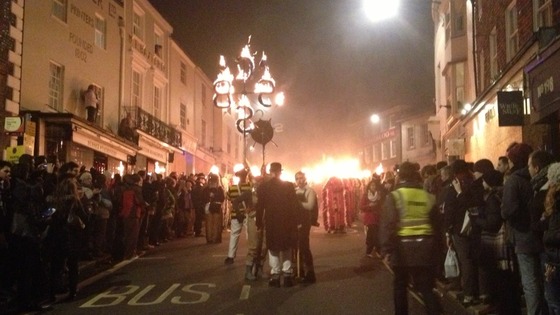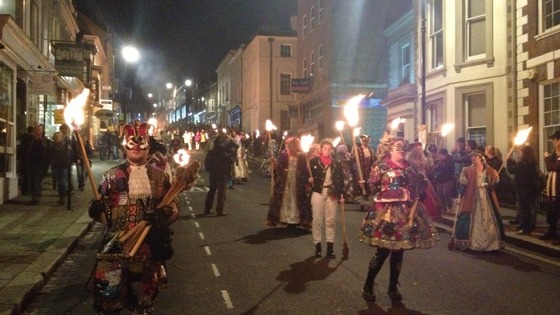 Bonfire night in the South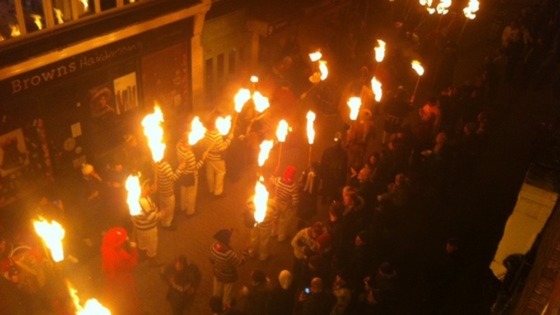 Thousands of people gathered to see a series of torchlit processions winding through Lewes last year. There will be similar scenes this evening as 6 different societies compete at the event.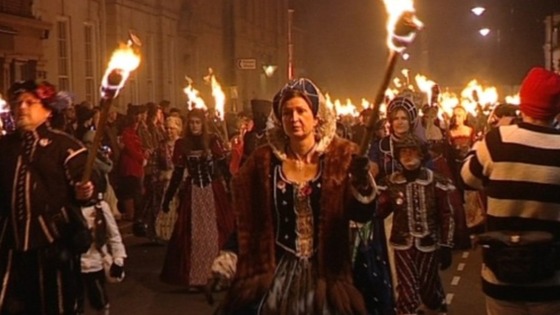 Advertisement
Bonfire night in the South
Bonfire night preparations are underway across the South, but the biggest celebration will take place in Lewes in Sussex. 6 different societies compete at the event. Malcolm Shaw went to last year's parade.
Service suspended on Southern between Lewes and Eastbourne due to over running engineering works. Tickets being accepted on local bus routes.
Sussex film in line for award
A film highlighting the struggles of people with disabilities during the early 20th century has been shortlisted for an international award. Charlotte Wilkins reports.
MP blasted by Greenpeace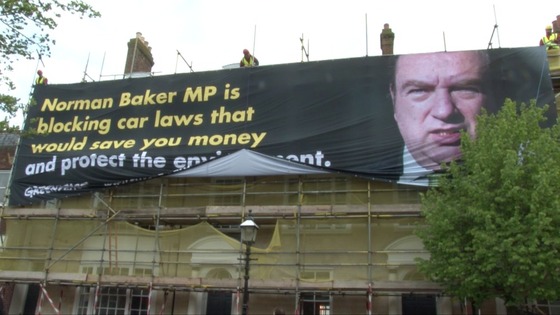 Lewes MP Norman Baker has responded to claims he is blocking new legislation to reduce carbon emissions from new cars, after Greenpeace activists unfurled a huge banner criticising him in the town today.
The Transport Minister said: "It is quite wrong of Greenpeace to make unfair and inaccurate allegations of this nature. I am not trying to water down this legislation.
"On the contrary – as always and as I have throughout my political career, I am trying to get the most sensible result for the environment. Greenpeace, in their campaigns, should challenge those who don't care about the environment, rather than those who do.
"The Department for Transport is working hard to drive down emissions from vehicles, both through these complex negotiations in Europe, and elsewhere. We are rightly focussed on getting the best outcome from the 2020 targets – which is the main point of current negotiations.
"We are not in principle against setting a tough 2025 target, but to do so now risks setting industry an overly generous target. Greenpeace should withdraw these allegations."
Load more updates
Back to top