Southern England biggest litter culprits on motorways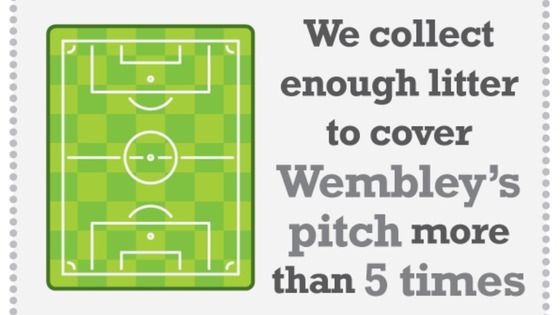 It costs £6 million a year to collect litter on motorways, the Highways Agency has revealed.
They have collected more than 7,500 tonnes of litter from roads and is urging motorists to bag and bin their rubbish.
In February 2013, the Highways Agency collected 1,512 sacks of litter in central and southern England, which includes Hampshire, Berkshire and parts of Surrey, Oxfordshire, Buckinghamshire, Wiltshire and Dorset.
he Highways Agency has launched its annual "Bag it. Bin it!" campaign and is asking road users to help reduce the amount of litter on motorways and major A-roads, which can also threaten wildlife and block drains which can lead to flooding.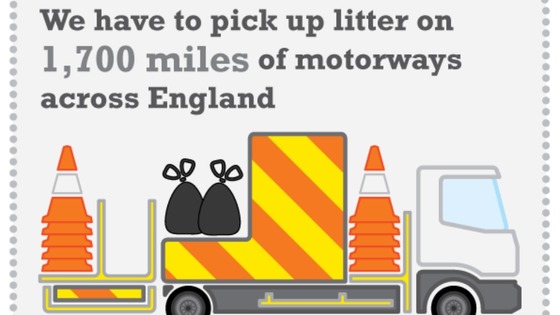 Phil Barton, CEO of Keep Britain Tidy, said: "Local authorities in England already spend £1billion in street cleaning and car litter is a considerable factor in this. People should take responsibility for their environment, locally and further afield.
"Just because you are on the move is no excuse for despoiling the area you're driving through and leaving others to deal with your thoughtlessness."